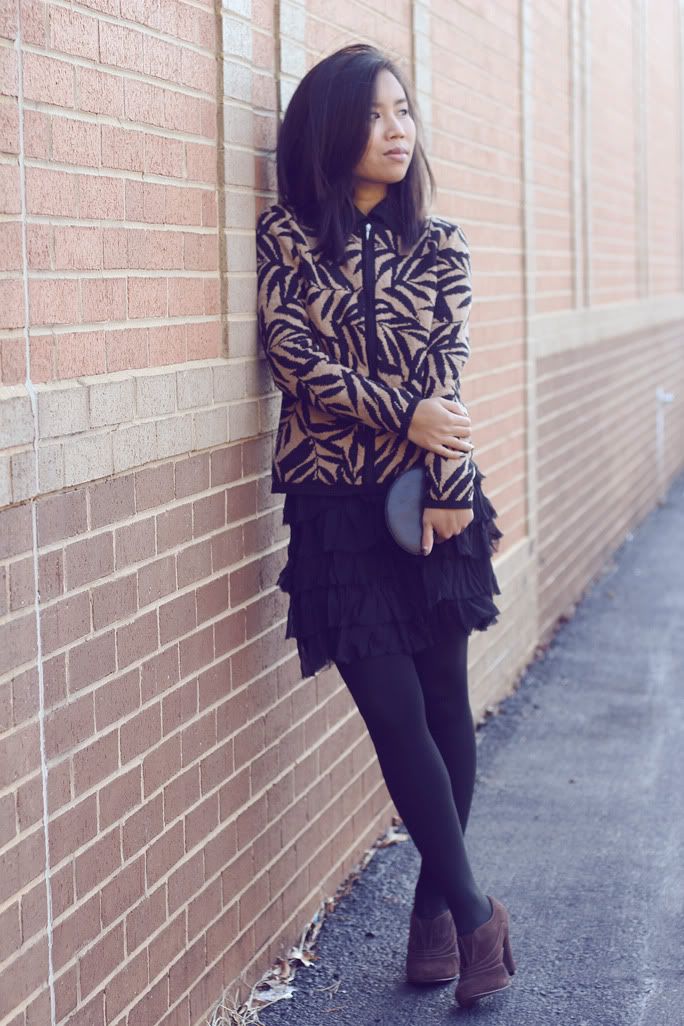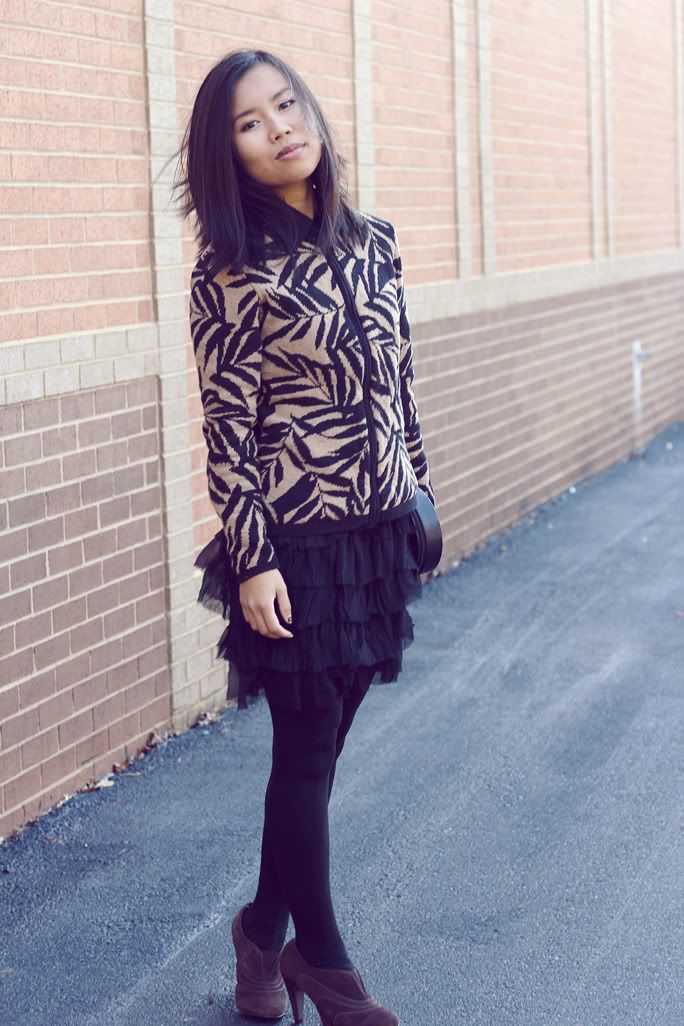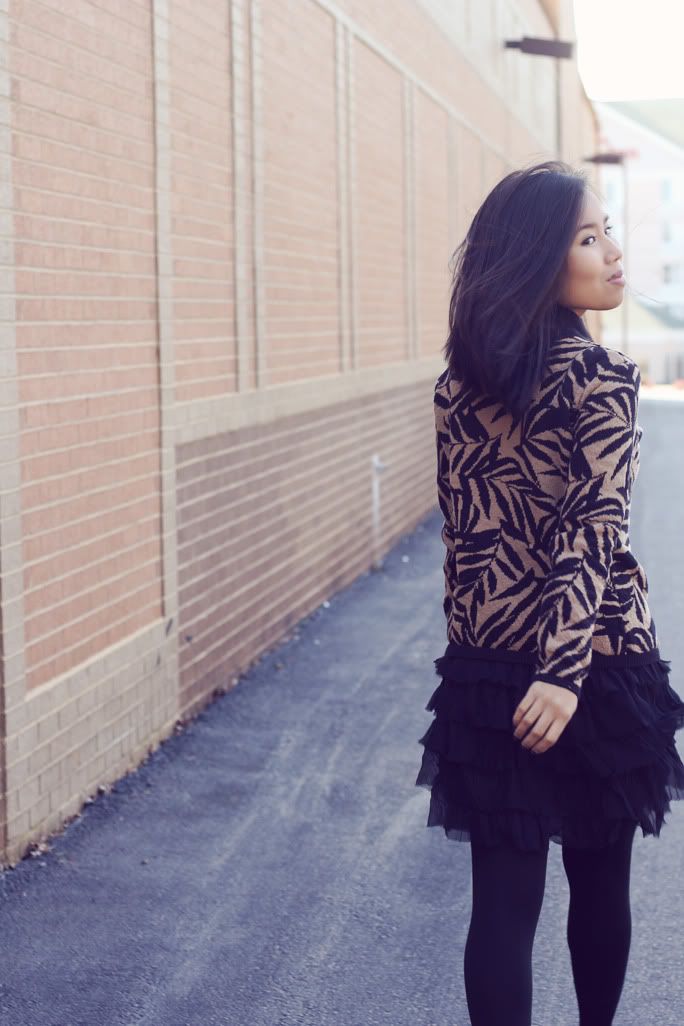 This is an older picture that I never had the chance to post up till now. I am absolutely in love with everything about that sweater. It is the perfect fit, keeps me warm and the print is my favorite.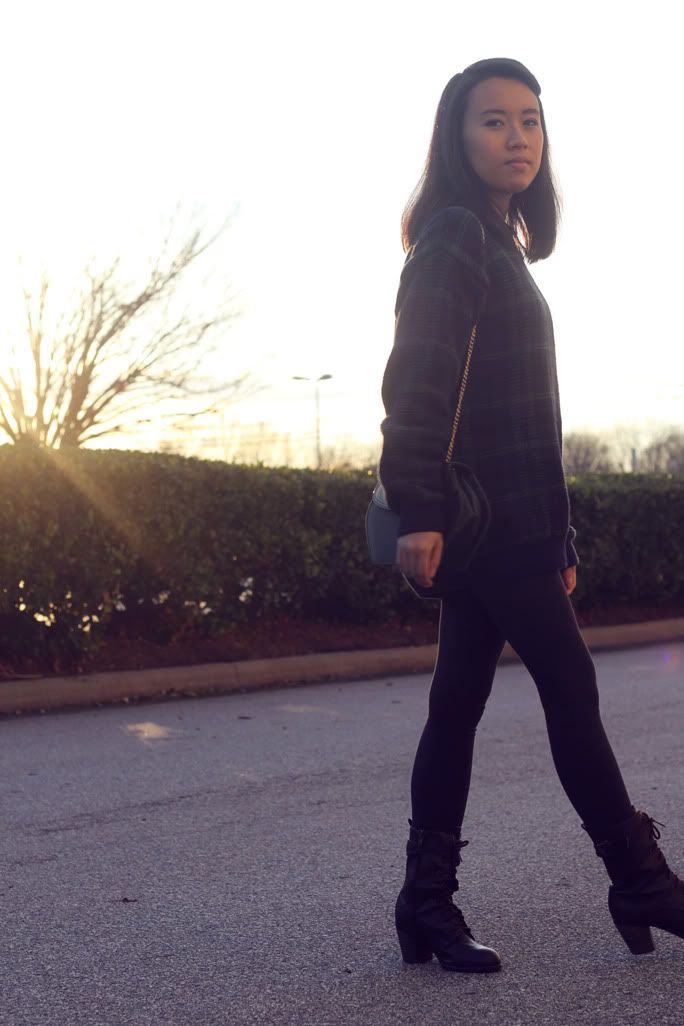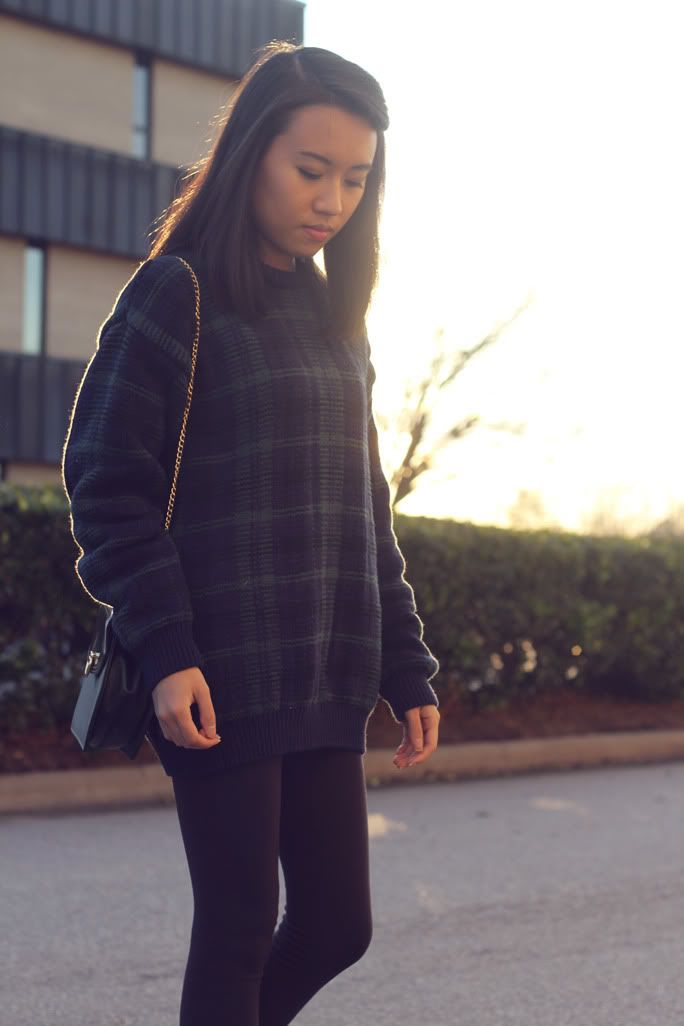 The images below are of my little sister. I didn't think we look alike until just about 90% of my viewers think she's me. From now on, I will indicate which image is of me and which is of her. Here, she is wearing the cutest and comfiest sweater. An easy and laid back look which can be belted for a dressier look.
Also, be on the look-out for a new feature and interview this week!