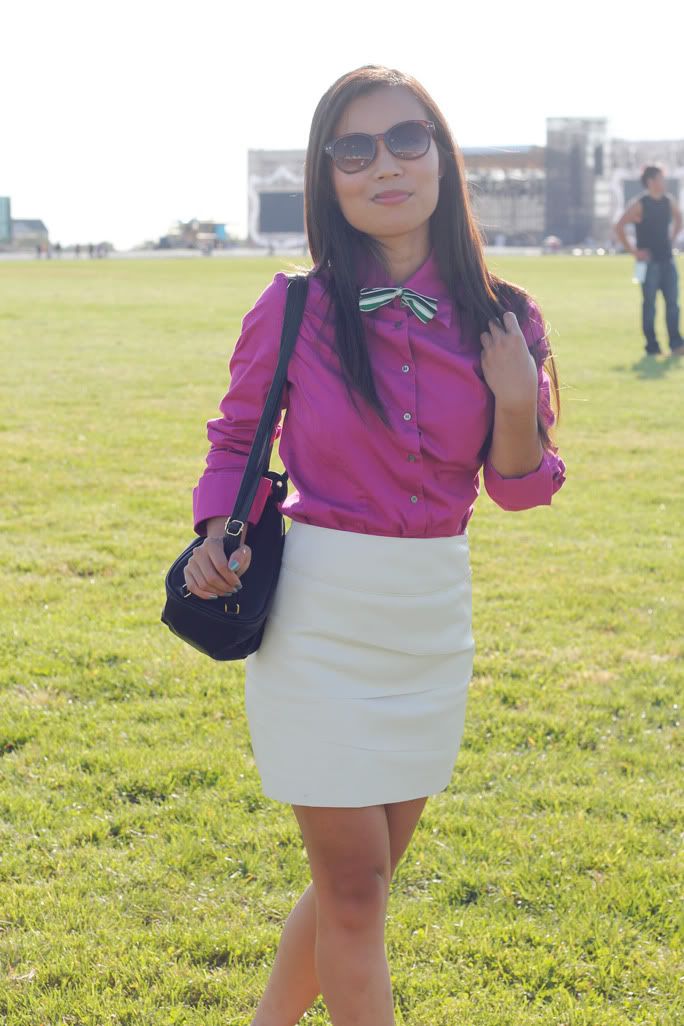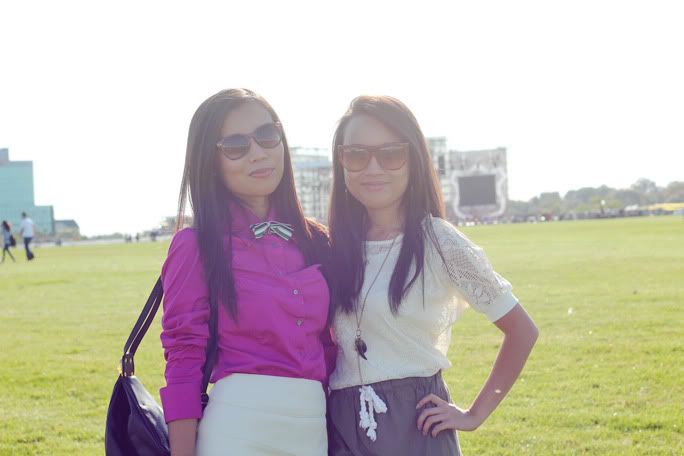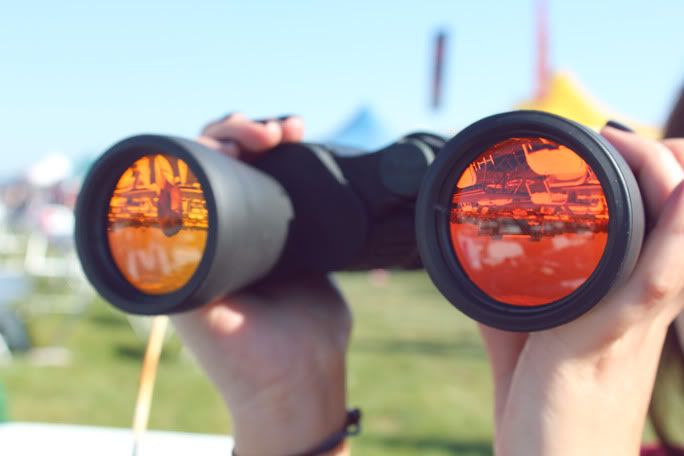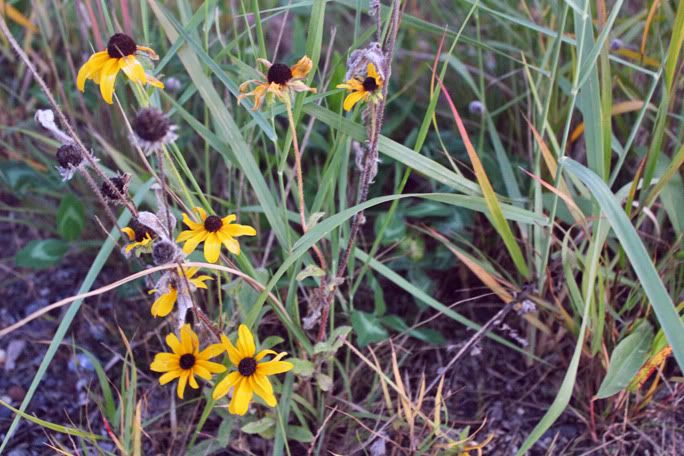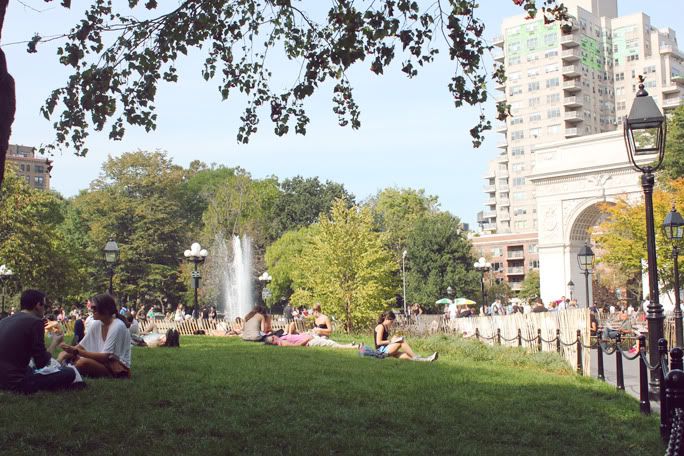 Faux Leather Skirt: Urban Outfitters, Sunglasses: H&M, Top: Express
Well hello there! It has been too long! A lot has been going on lately and with my busy schedule, it's becoming harder and harder to capture my everyday outfits before the sun sets. So I'm thinking of coming up with a new format for my blog that will also keep it more interesting. In addition to my usual posts, I am considering maybe featuring more closet visits and interesting outfits or people I may run into during my daily routines.
With that being said, above are photos captured during my visit to New York and New Jersey during my Fall break for Kpop concert. The experience was insane and worthwhile. Yes, I admit it, I can be a crazy fangirl too :D We were there for 4 days, which is never enough... I learn and see new things with every visit. Oh, how I can't wait to pursue my career there one day. One day...