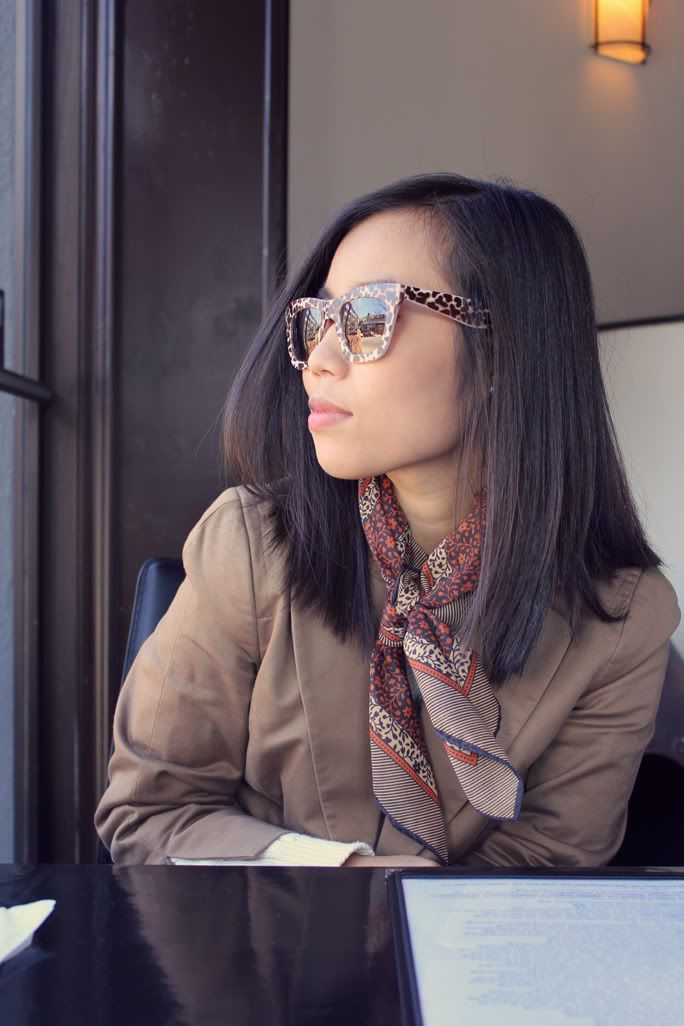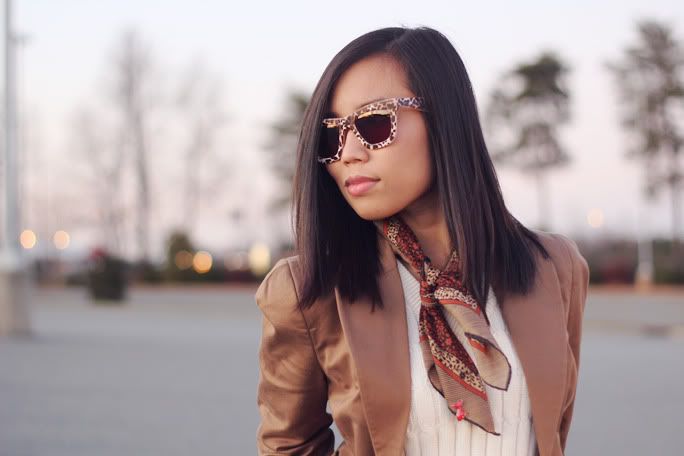 These new leopard
Donna
sunnies gifted from
proopticals
are the perfect stand out piece. Since I don't wear prescription glasses, the people from proopticals were kind enough to add tints to my lens. I've been trying to experiment mixing prints/textures so instead of pairing these leopard sunnies with another leopard print, I paired it with a retro floral print scarf.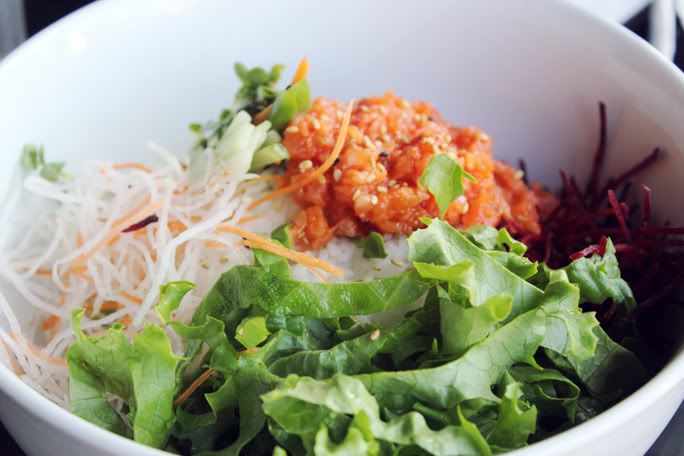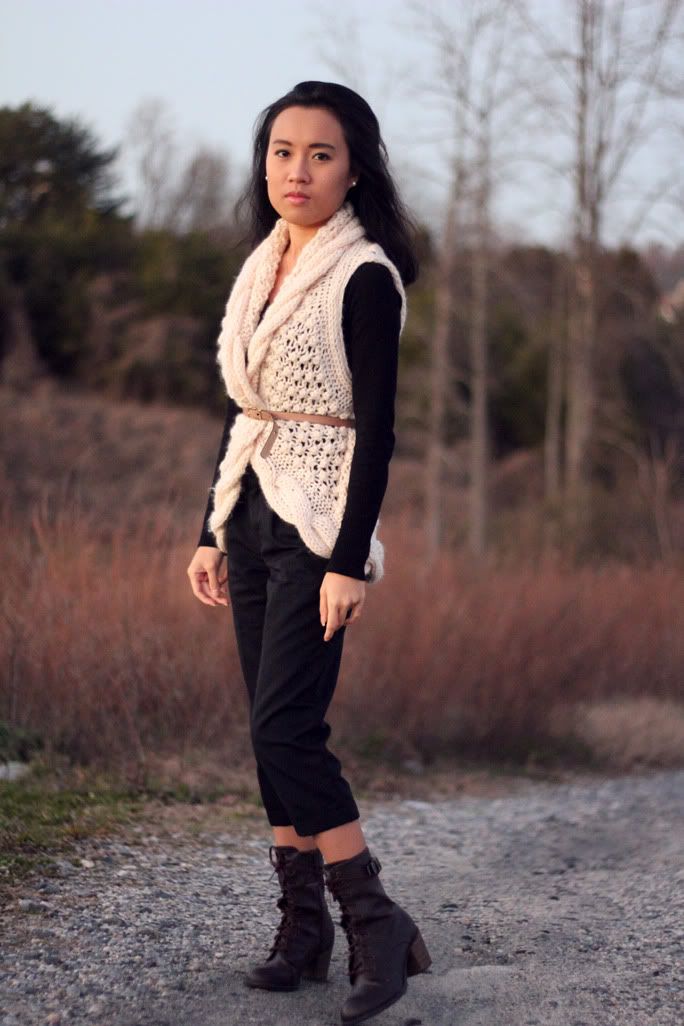 Hi everyone! I know it has been the longest since my last update.
So the issue was, I was not able to log onto my blogging account. I have been using my university's email to sign in and since gmail have made changes throughout the past months, apparently my university email didn't exist on blogger any longer. So I spent quite some time trying to figure it out but with the help of my handy dandy bf, he was able to come to my rescue! You don't know how happy I am to be back!
Also, above is the December Style Diary clip that sums up some of the outfits from last month.