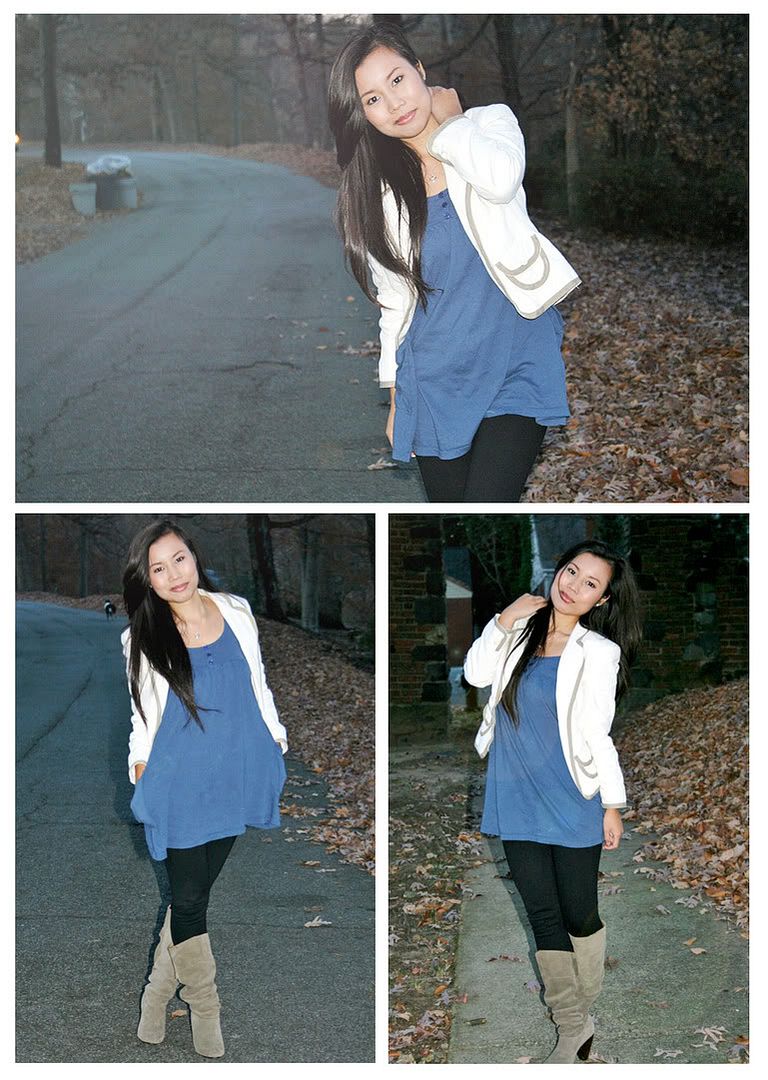 After loading myself with calories over Thanksgiving day, I decided to concur the chaotic Black Friday sales event. I definitely put Black Friday Sales to good use and probably emptied every penny I've got. It's crazy how retailers can control their consumers. The feeling that we get when knowing that we may have found the best deal will convince us to continue to purchase more and more. It's so silly. Like I feel that if I don't get it now, I won't ever find it again or cannot live without having this certain item. So for me, it's a love/hate relationship in that I love the fact that I'm finding great deals (or at least I think I did) but hate myself for spending so much. I guess in the end, the two balances out, leaving me to be a pretty pleased customer.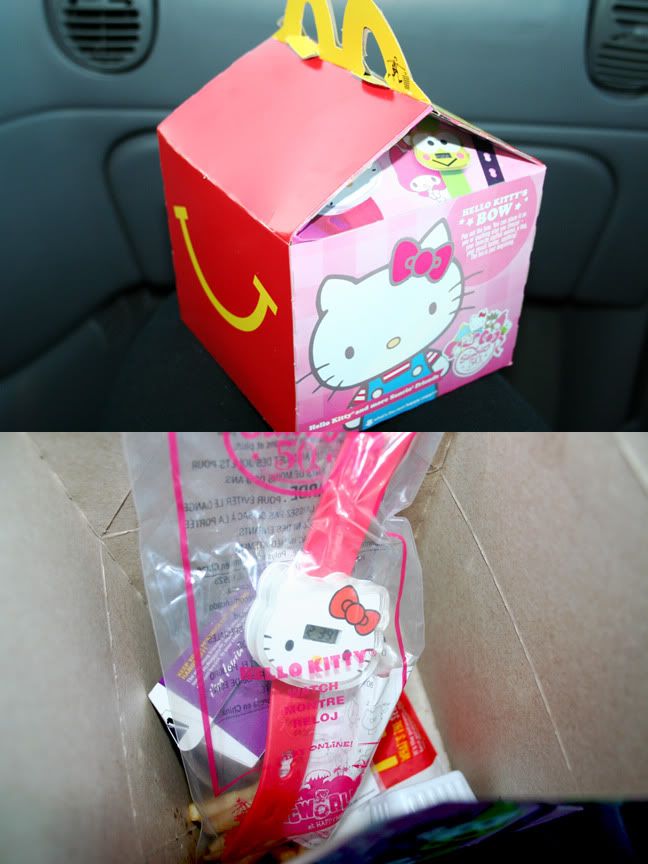 It's SANRIO'S 50TH ANNIVERSARY! So McDonald's new kid's meal consist of these cute little creatures! I'm such a little kid especially when it comes to Hello Kitty. So of course I instantly wanted my own collection. While I went to return some items at a nearby store, my bf knew I've been talking so much about this that he decided to surprise me with a kid's meal :)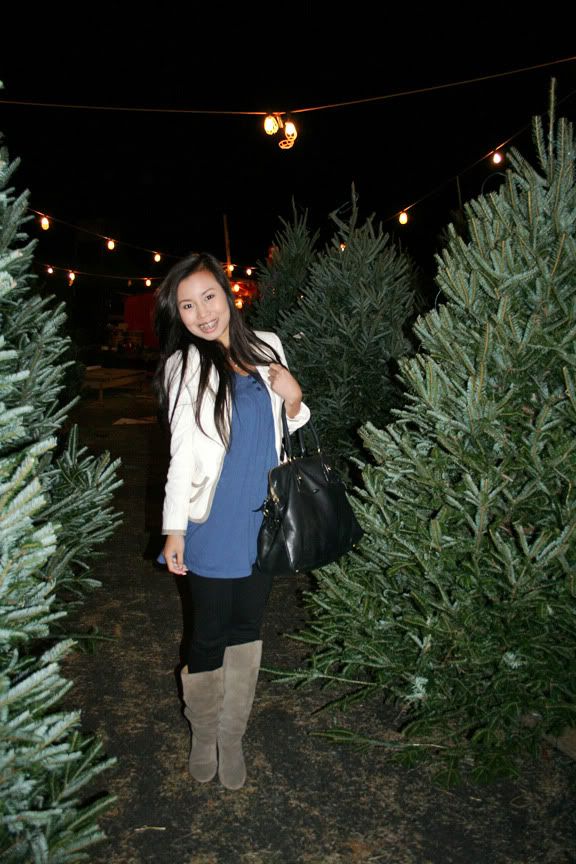 Finally, at the end of the day, we went to pick our Christmas tree!