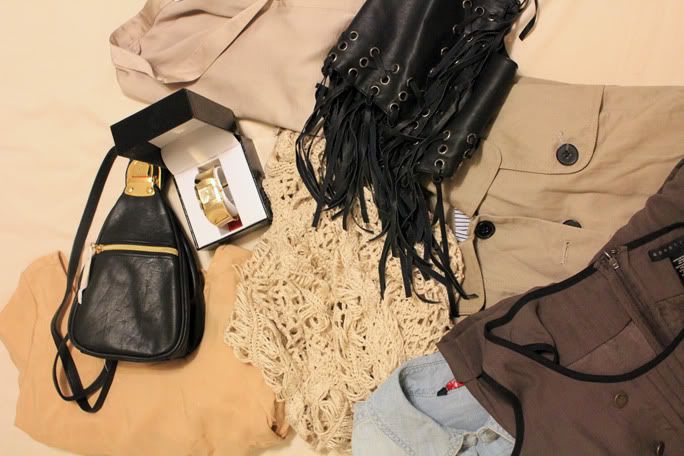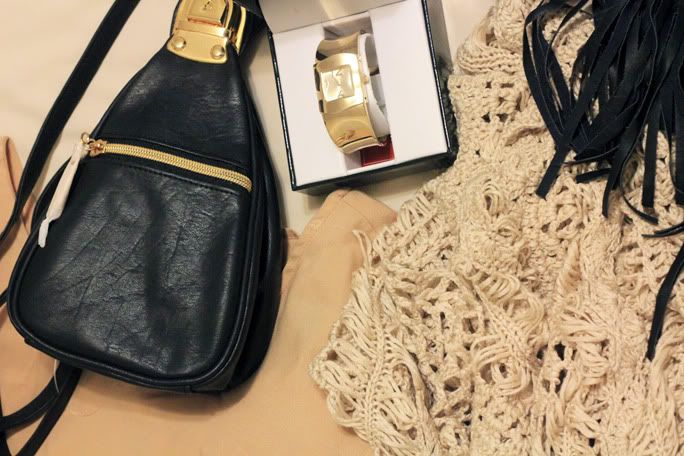 I'm almost done with my Fall essentials.
I have my chunky knits, muted tones, satin blouses, long jumper & gold and leather accessories to top it off.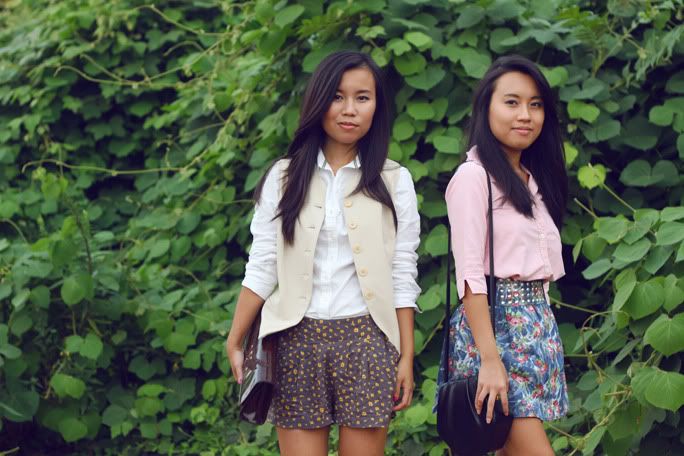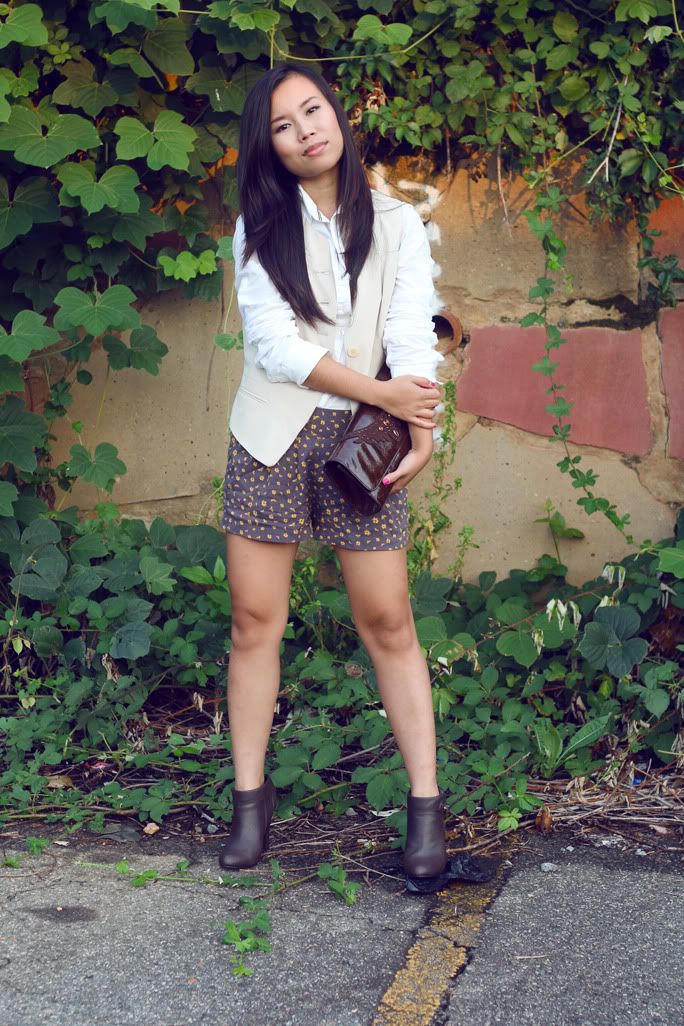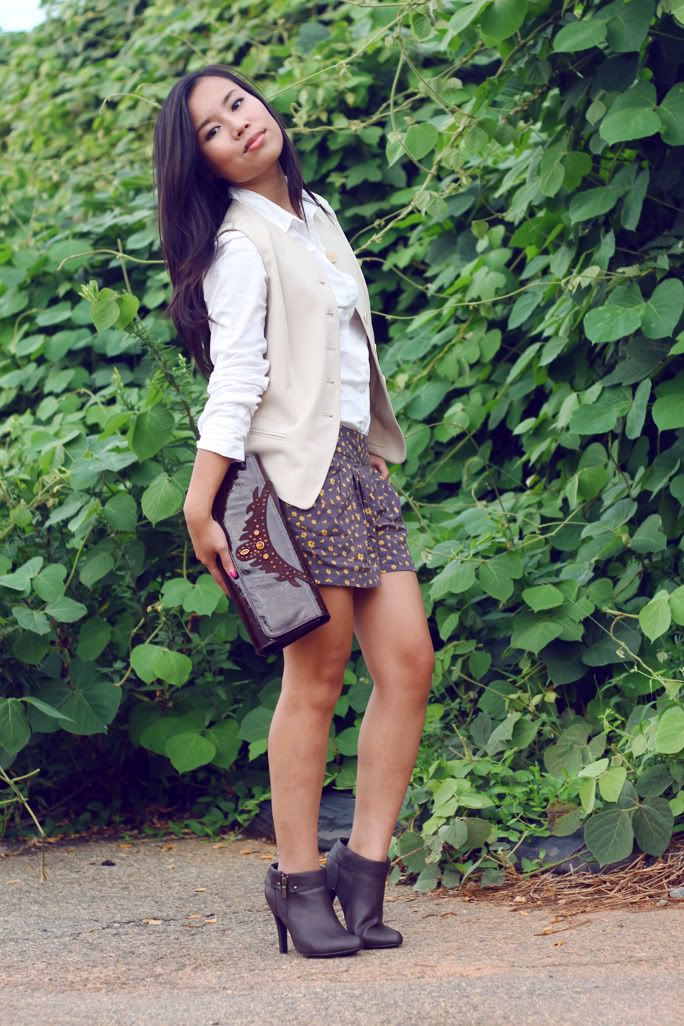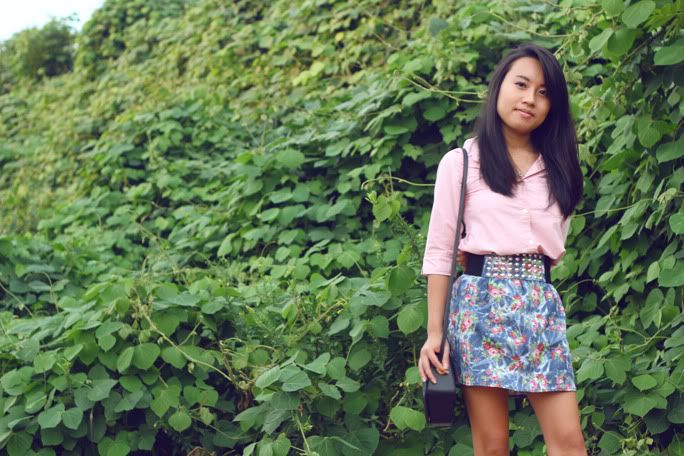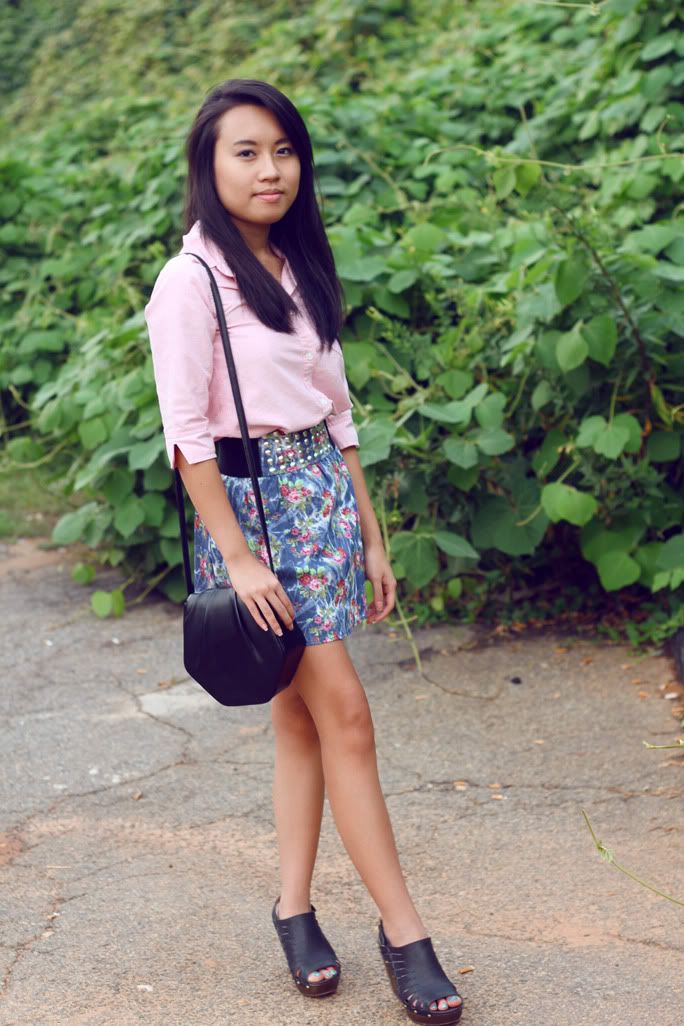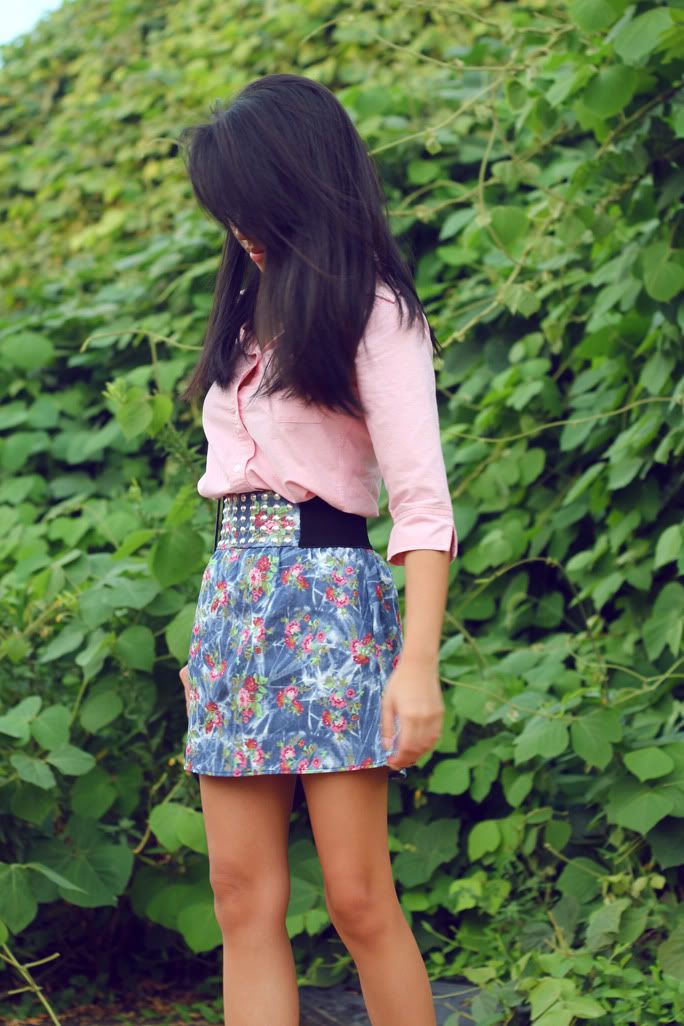 This past weekend was tax free weekend for us here in the state of North Carolina. For those of you who reside in a tax free weekend state, did you spend your weekend shopping too? I literally shopped till I dropped. My feet were in heels all two days straight shopping from sunrise to sunset. So I decided to give me feet a rest and wore flats to work this morning. Yay for happy feet! I don't think tax free was really that great of a benefit but it sure was a good excuse for me to shop!
As I was shopping, I noticed a huge difference from this year compared to previous years. The parking lots weren't packed, some stores were empty and the atmosphere was not as hyped up as it used to be.
I came across something that day that really made me think of how fortunate I am and I just wanted to share this with you all because I think we all can somehow relate to it.
Tax free weekends are meant to help parents as they prepare their kids during back to school shopping. While I was at the shoes department, I came across a mother of 3. She went up to a lady asking where she got her coupon from. The lady said she received it in the mail. The mother went back to her kids as they were joyfully trying on new shoes for the school year. From her face, I can see her worries. The thought of a mother who wants to make sure she is giving her kids the best things in life while trying to balance the family's budget to make it through each day is something that I know my mother have gone through many years and we are very fortunate to be where we are today. So for some reason, I understood what that mother of 3 was going through because I know how tough it was for my mother to raise me and my 2 siblings. Then, after speaking with her husband, the other lady walked over and gave her coupon to the mother. She told her how she could save $20 after spending $100 or something and instantly, you see the mother's face lit up. She was so appreciative and thankful. At that time, I was looking at a pair of shoes that I wanted and in my hands, I had 4 coupons to spend $25 and get $10 off. It honestly was a great coupon. I ended up not getting my shoes and gave all of my coupons away. I know it's not much but I thought that it was something kind to do and I knew I didn't need it as much as they did.
I think the hardest thing for me was seeing how hard these times are for some people and I sometimes neglect and take things for granted. With the economy the way it is, we are all effected one way or another. I don't think I've ever used as many coupons as I do now to shop. Consumers are thinking differently and are more frugal when it comes to their spendings.