01.18
01.19
01.20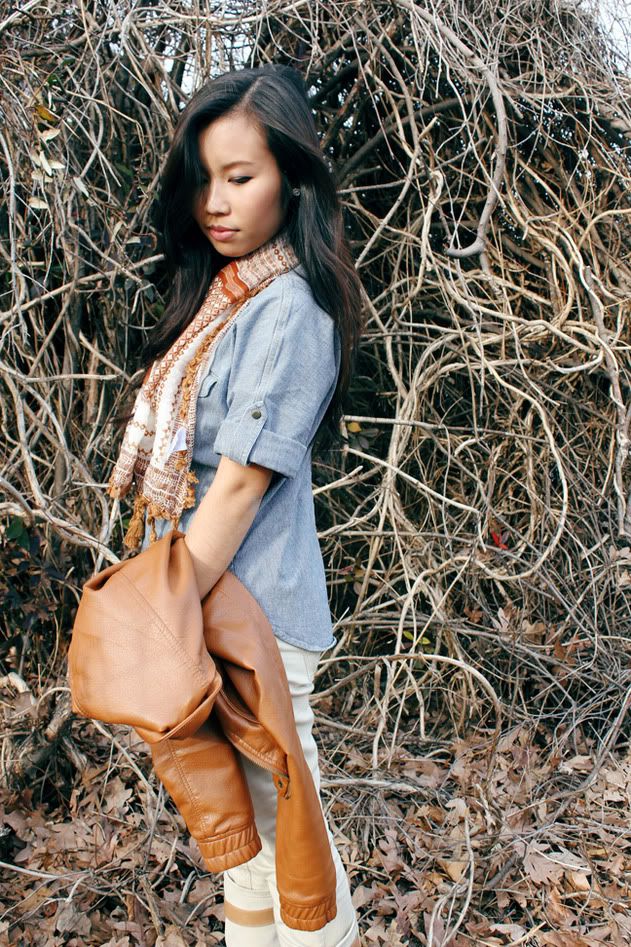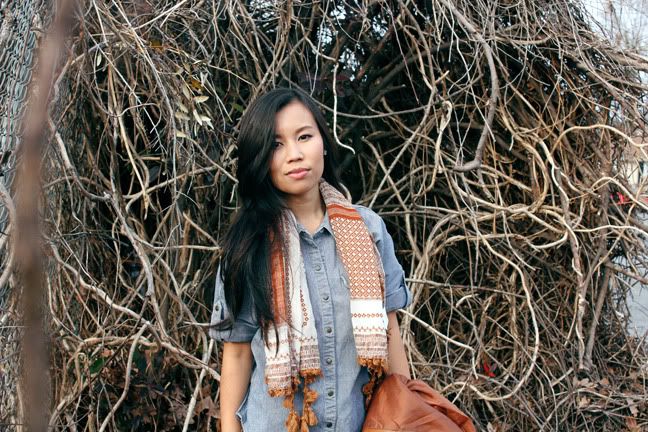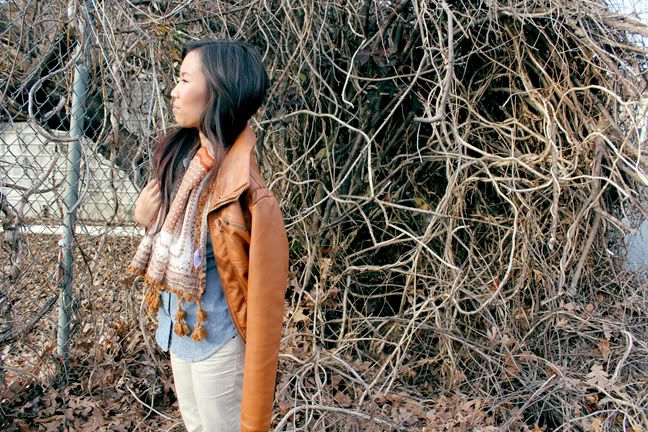 I apologize for the late update because I'm still trying to adjust to my new schedule for this semester. Some of my favorite pieces from the outfits over this past week is the white, knit vest and the I really like how the blue denim
Liz Claiborne
shirt matches well with the burnt orange color. I don't usually like to match my shoes with my bottoms too often but I kind of like how these boots blended in so well with the creme
Ralph Lauren
jeans. I also want to thank my friend Vanvisa, for my faux leather shorts from
Forever21
. It fits very well because I don't like them to be too tight.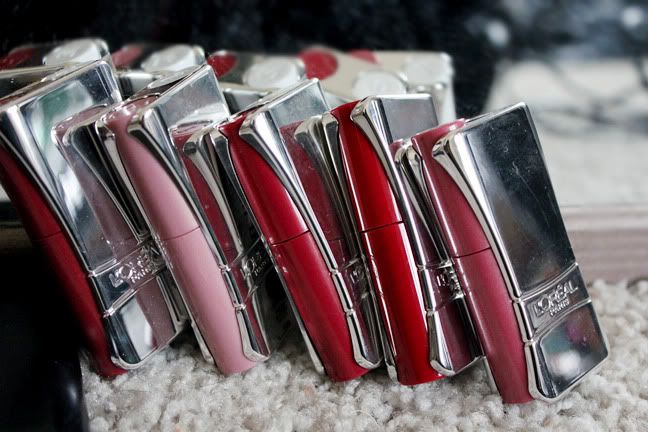 These
L'Oreal Paris Infallible
lip color are my new favorite. It is really great if you want to wear a red color because most usually will get on your teeth or fade off really easily. I wear these colors for an entire day and it'll fade a bit but the entire color never comes off. I love it so much and ended up purchasing 5. Make sure you use the lip moisturizer, the white stick, about a minute or two after applying the color because the color will peel off if you don't follow the proper instructions.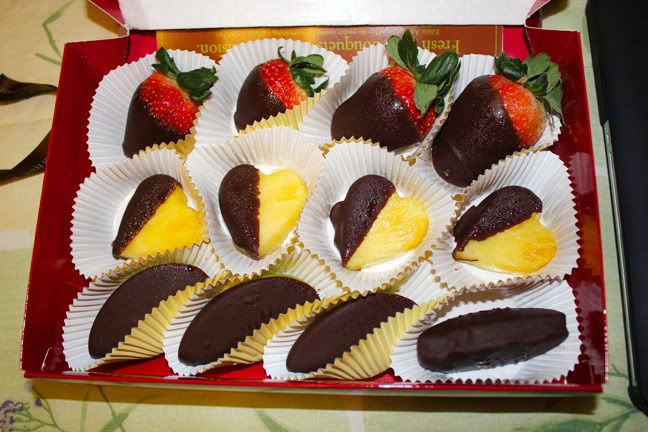 Although it's not Valentines yet but my sweetheart surprised me with a box of goodies last night when he came to visit. Little things like this makes most girls happy and I'm definitely one of them :)