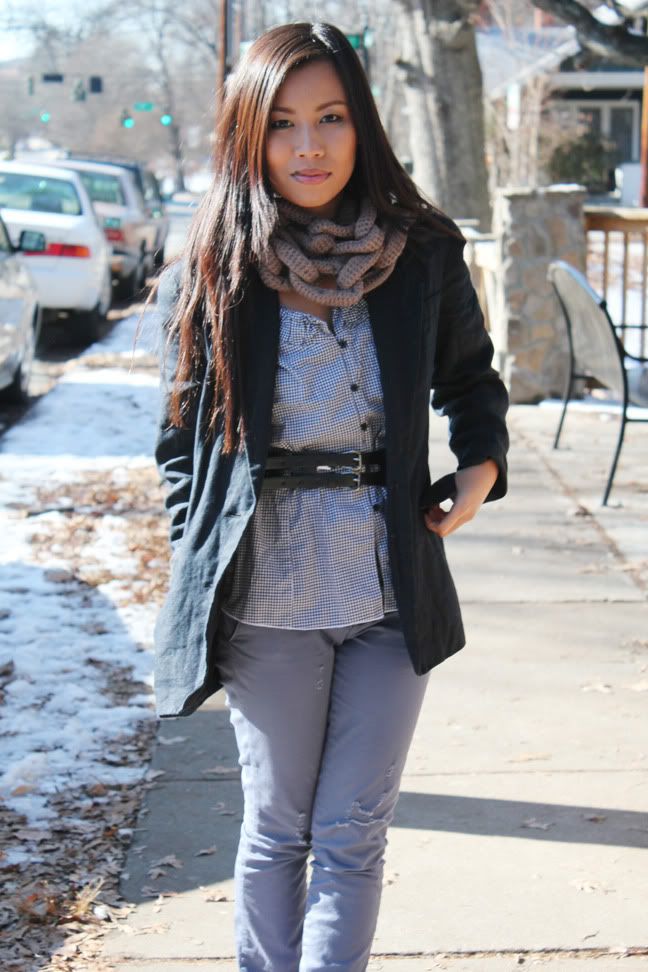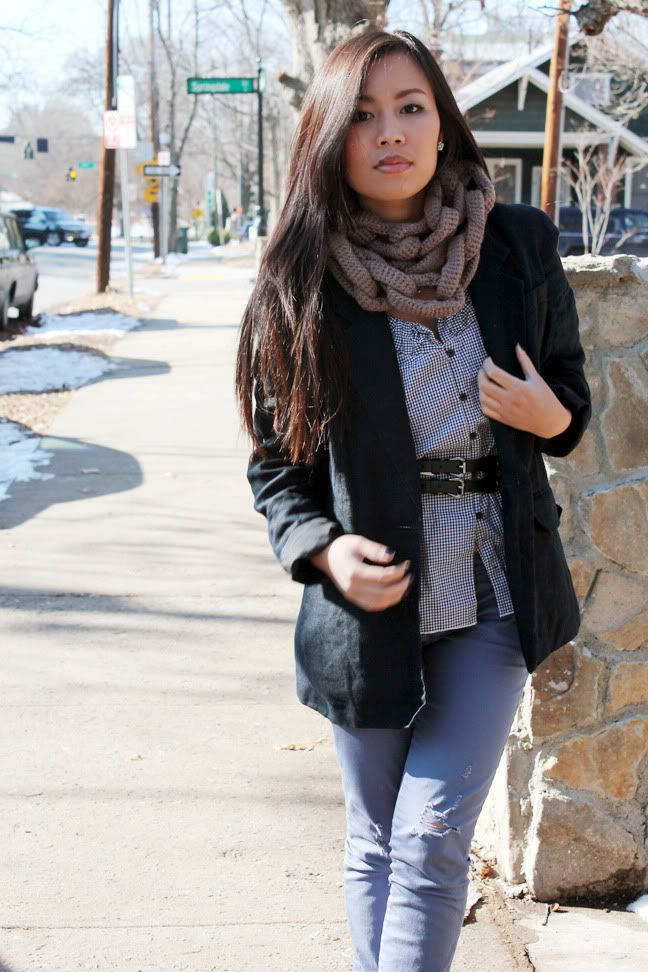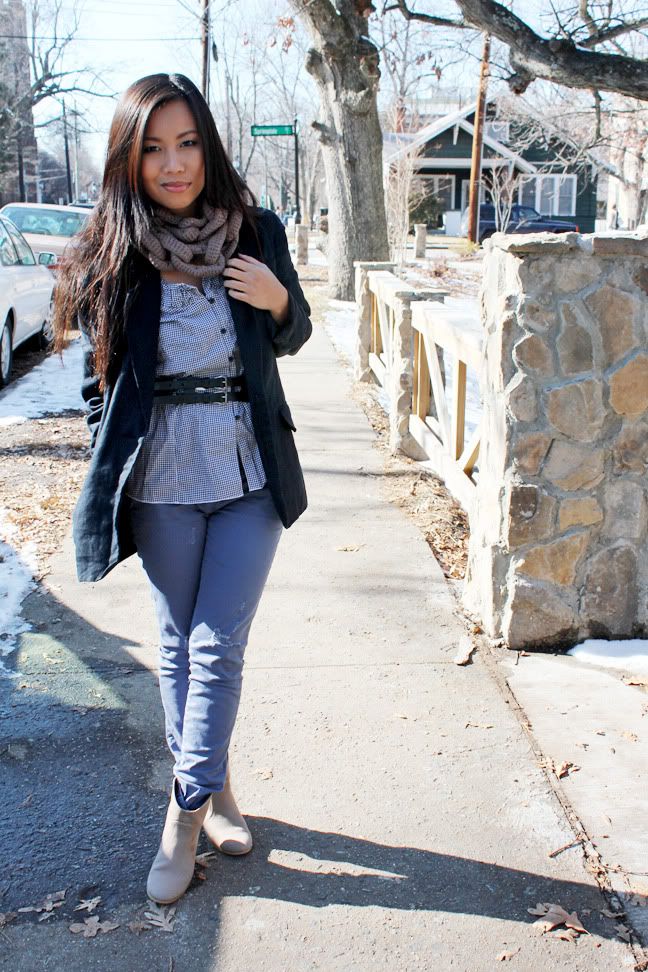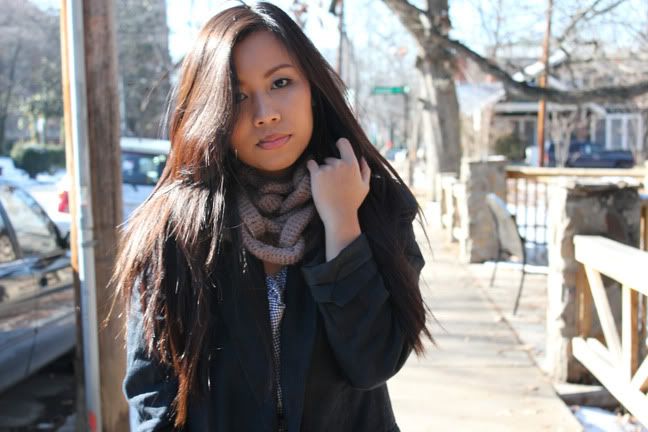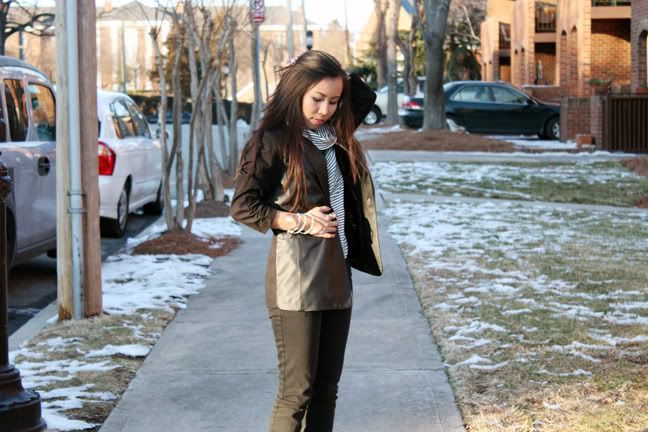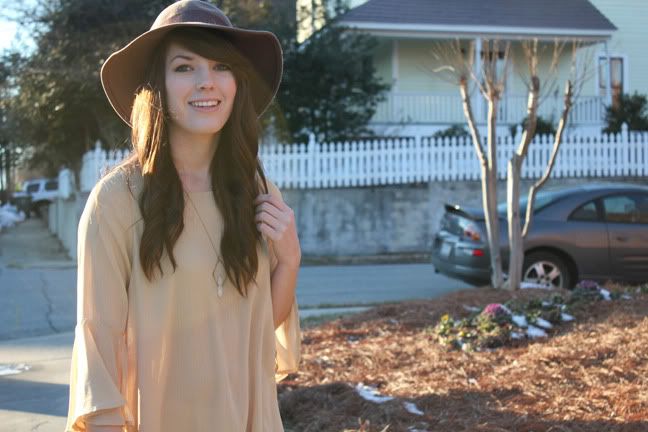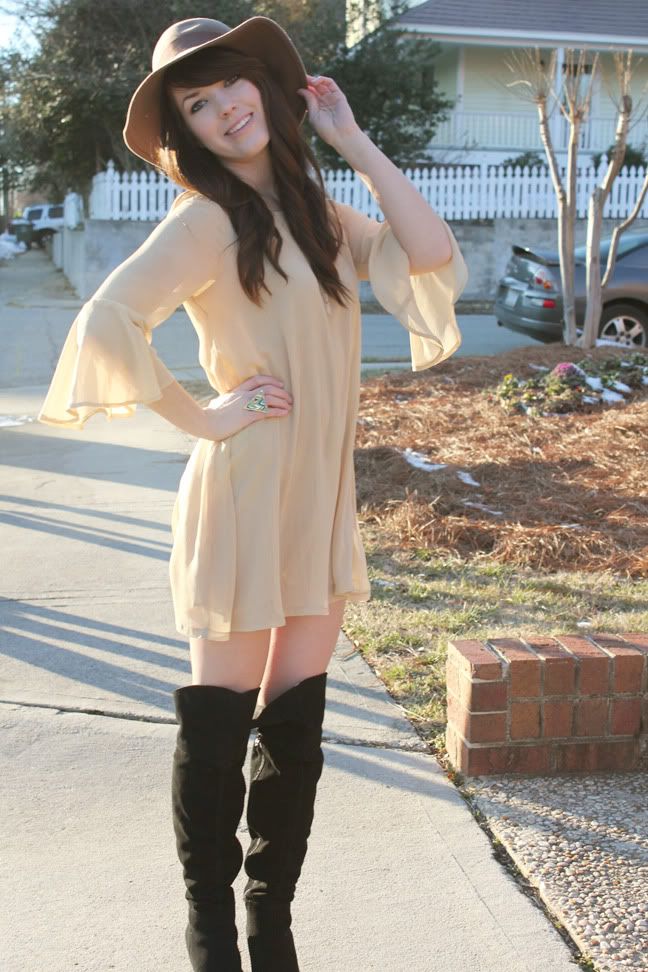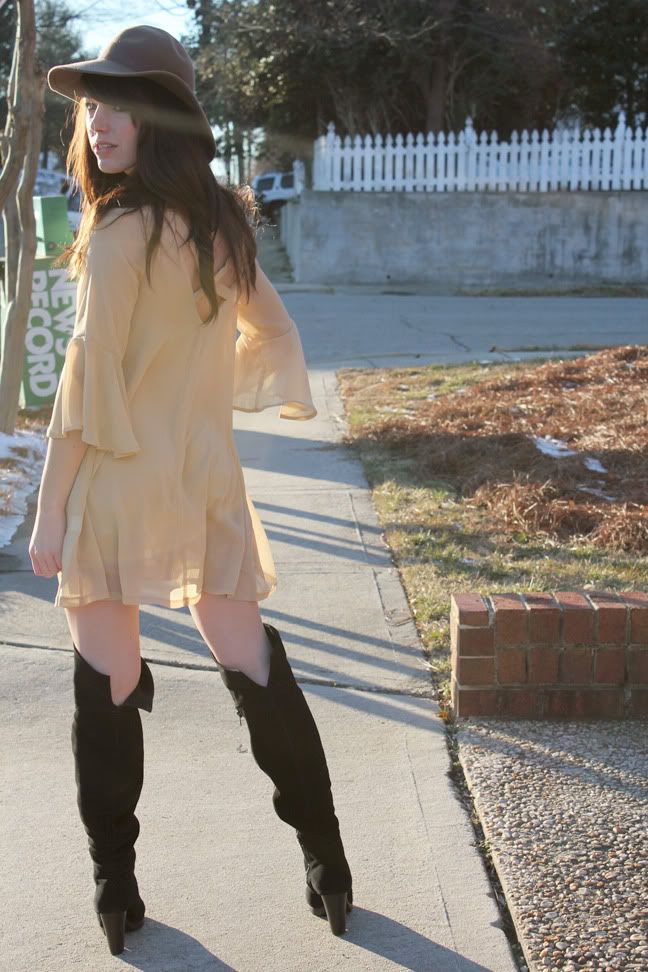 These are a combination of photos throughout the week. I really enjoyed taking photos of Leah that day. The lighting was perfect and her outfit is incredible isn't it? She found her dress at a vintage shop at the beach and promise to drag me along the next time she goes! She is such a sweetheart and a great person to be around.
P.S. I already have 2 projects assigned. One for my Design II class and the other for Apparel III so please excuse me if I do not update as often. To the ones who are still in school, hope you all are enjoying your classes for this semester!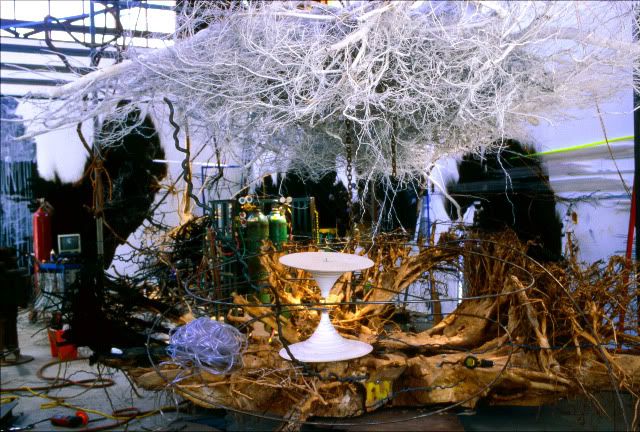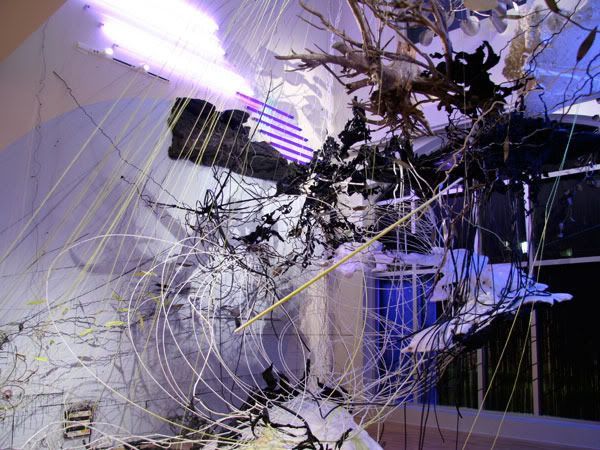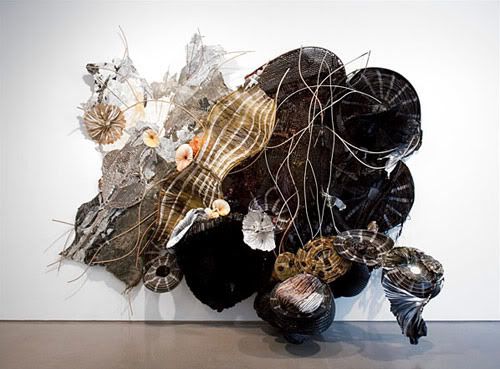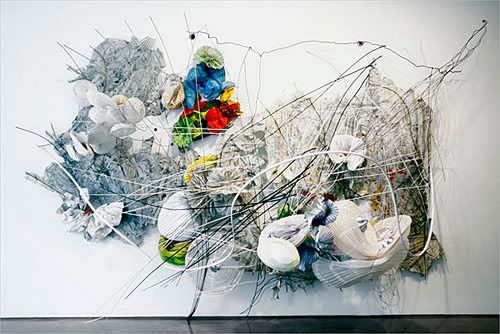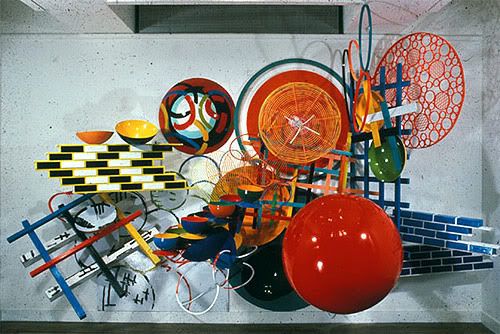 Judy Pfaff
is such a phenomenal artist! On Thursday, Leah and I went to a lecture by Judy Pfaff at the
Weatherspoon Art Museum
. If you have the opportunity, I would greatly recommend you to visit the Falk Gallery. Seeing the artist, hearing her story, and witnessing all of her work over the years left me in awe. I am mostly intrigued by her instillations. She incorporates the characteristics of sculpture, painting, and architecture to form dynamic works. After her lecture, I felt so inspired in a way I haven't felt before. It's an incredible feeling. I am determine to incorporate this kind of work into my designs for the fashion show this coming Spring. I can't wait to get working on them, if time permits me to!