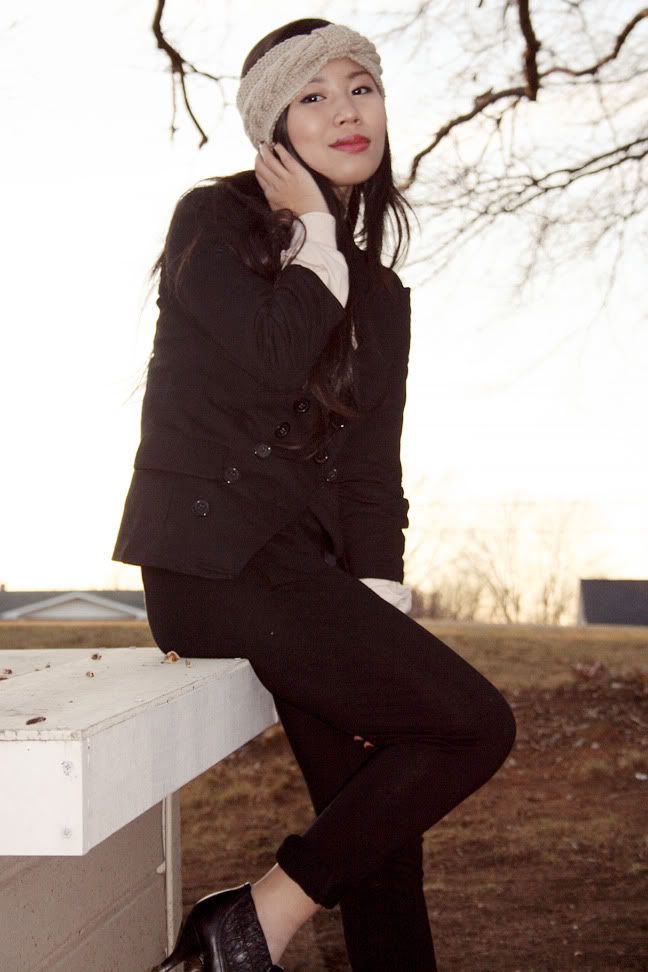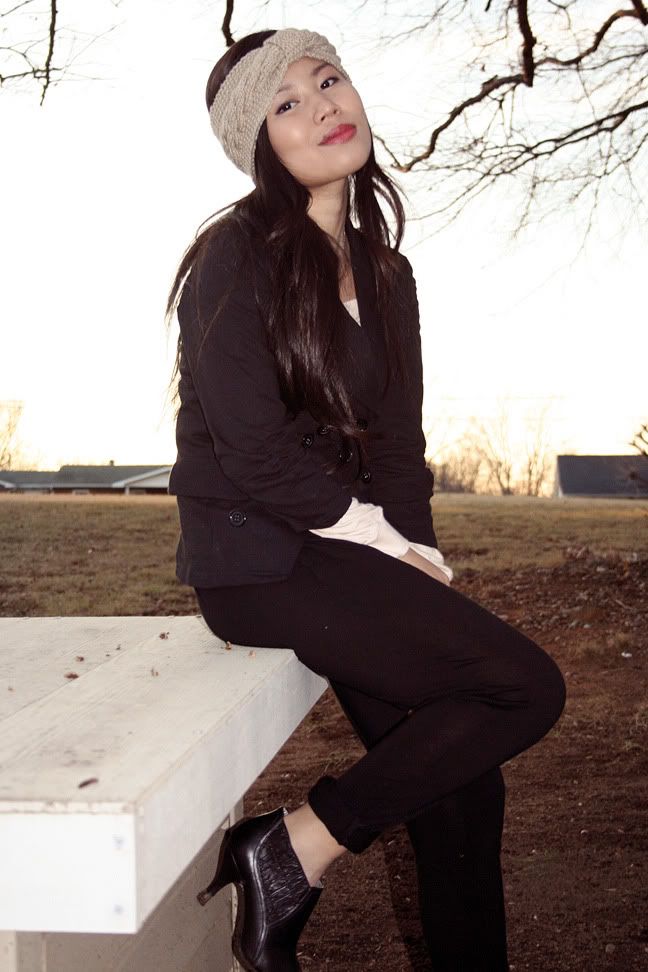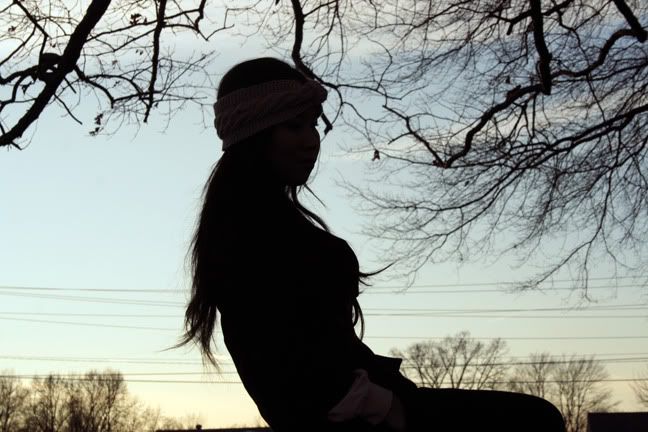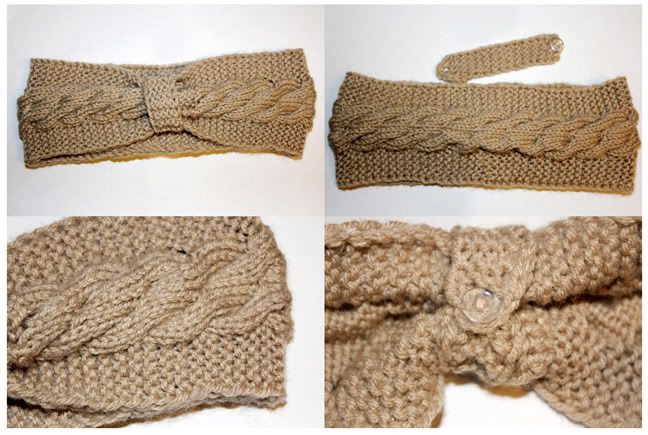 These are my favorite new knitted ear warmers! They are very trendy and can be worn two ways. The band is attached by a button and can be detached. They are handmade and is available for purchase. If you are interested, please send me an email at
stnguye2@uncg.edu
These pictures were actually taken before Christmas, so before I received my new camera, hence the quality may not be as great. Didn't get to posting them until today.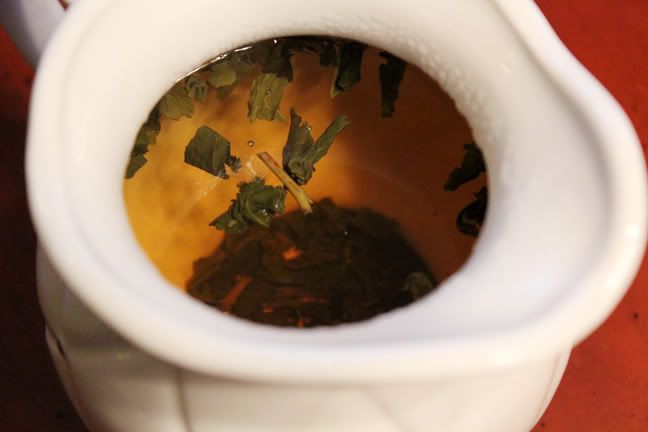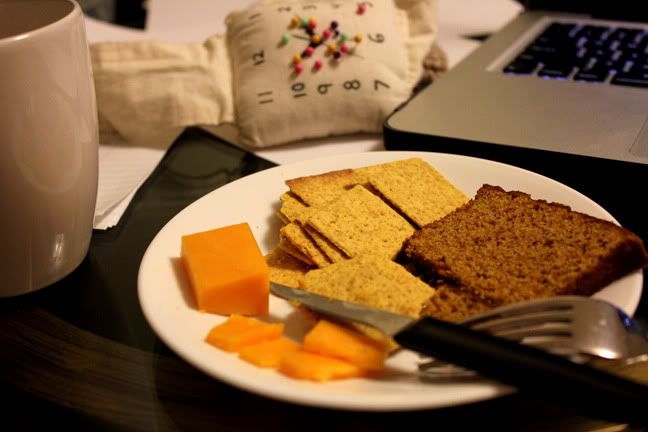 These are taken just now. I'm currently working on some designs for the
THREADS
fashion show coming up this Spring. This is probably about the only free time I have because once the semester begins, I'll be a walking zombie.
So as I'm transforming my living room into a studio, I made some yummies! I love tea (hence the title of my blog)! Today, I made some
lotus tea
, which originated from Vietnam, and enjoyed it with some delicious
cinnamon bread made from scratch
!