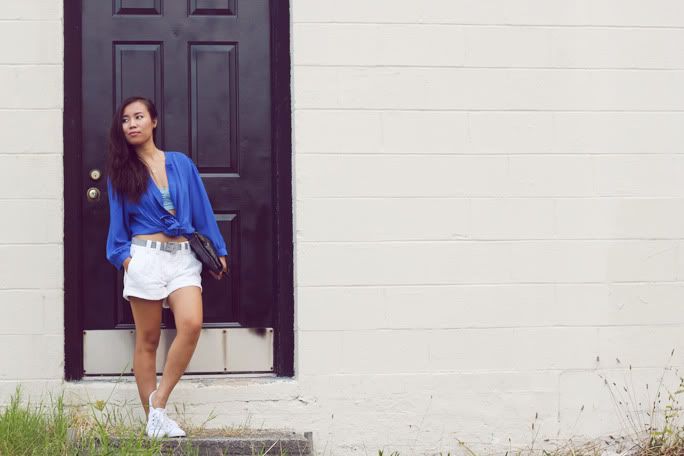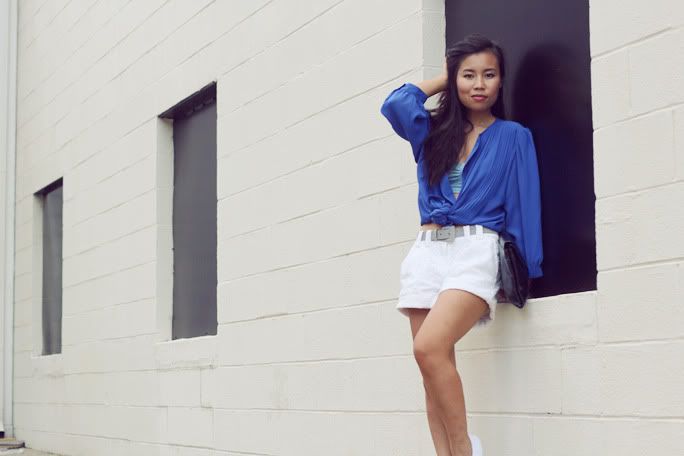 Eyelet Shorts: Express Studio, Denim Bralette: Abercrombie, Top: Thrifted, Dress: Forever21
It's been an eventful and relaxing break. After a long day of work filled with dizziness and nearly passing out on Friday, I ended up making it through the night celebrating one of my roomate's birthday. Tomorrow's Labor Day! What will you be doing?
Also, this is the neatest!!