WARNING: Major picture overload!!
02.06.11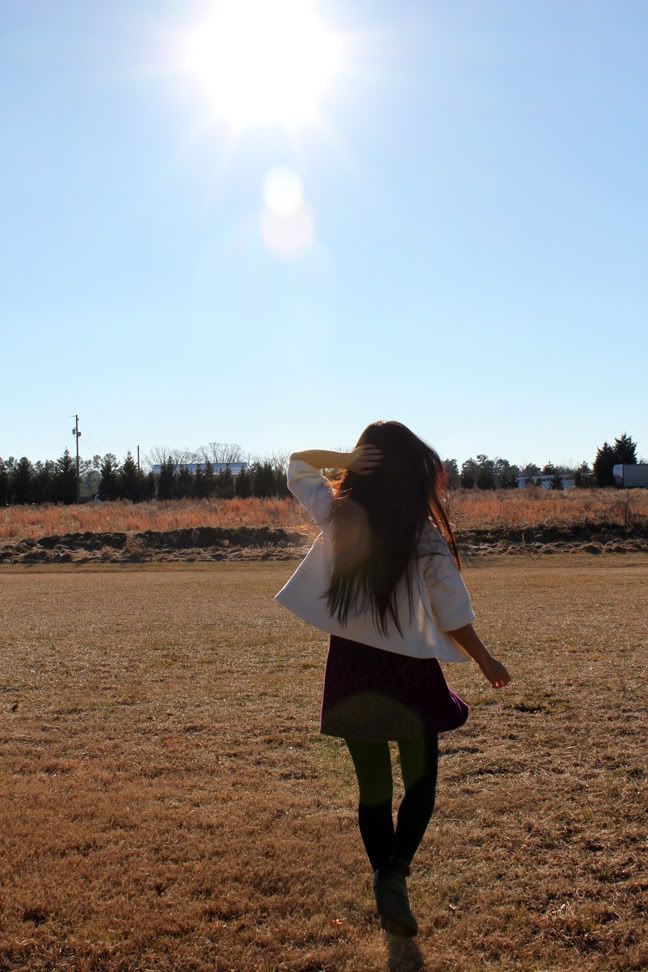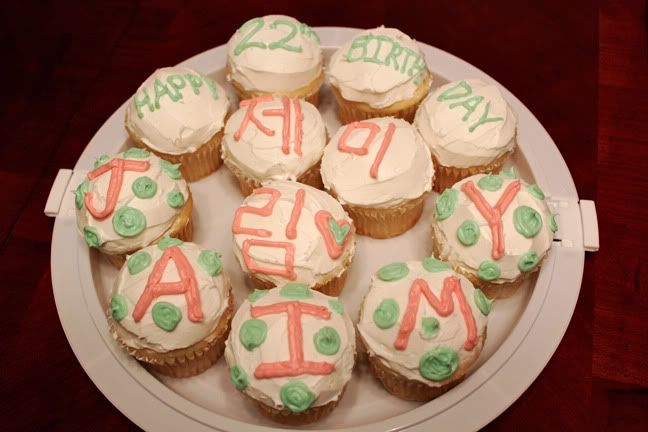 It was my friend, Jaimy's birthday so I baked her cupcakes and visited her at church.
02.07.11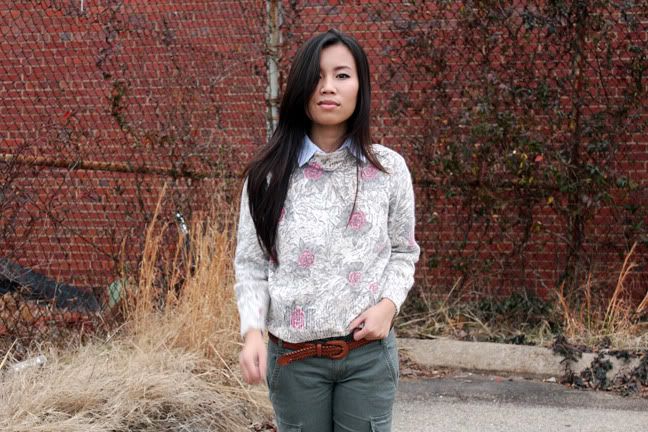 02.12.11
02.14.11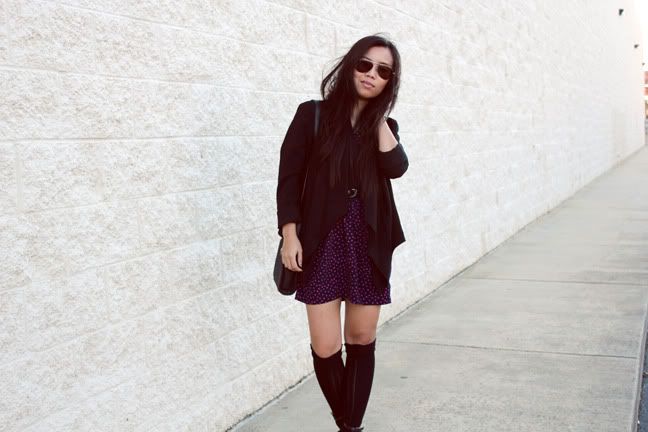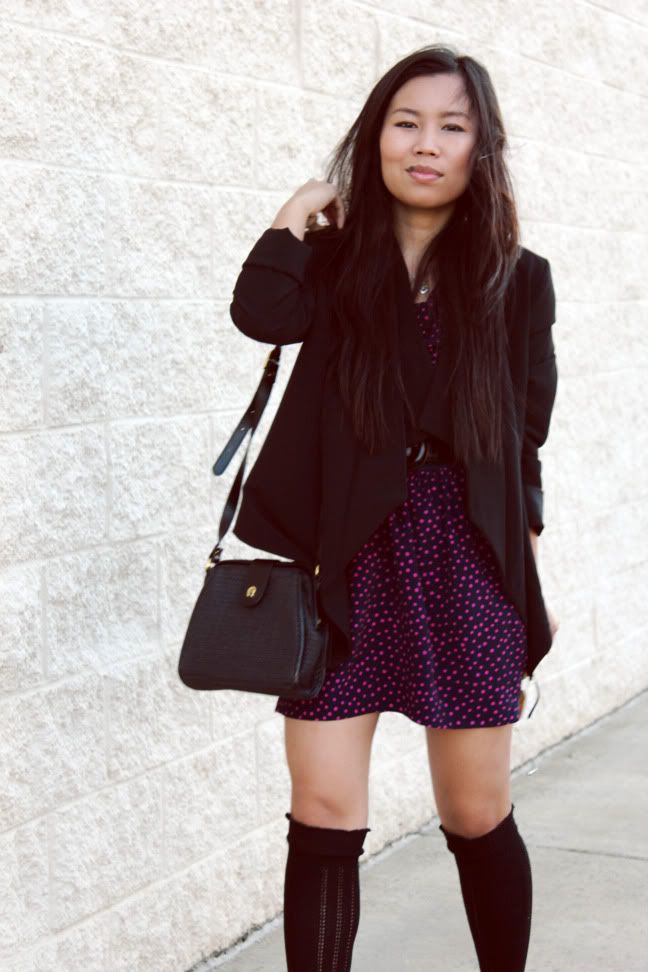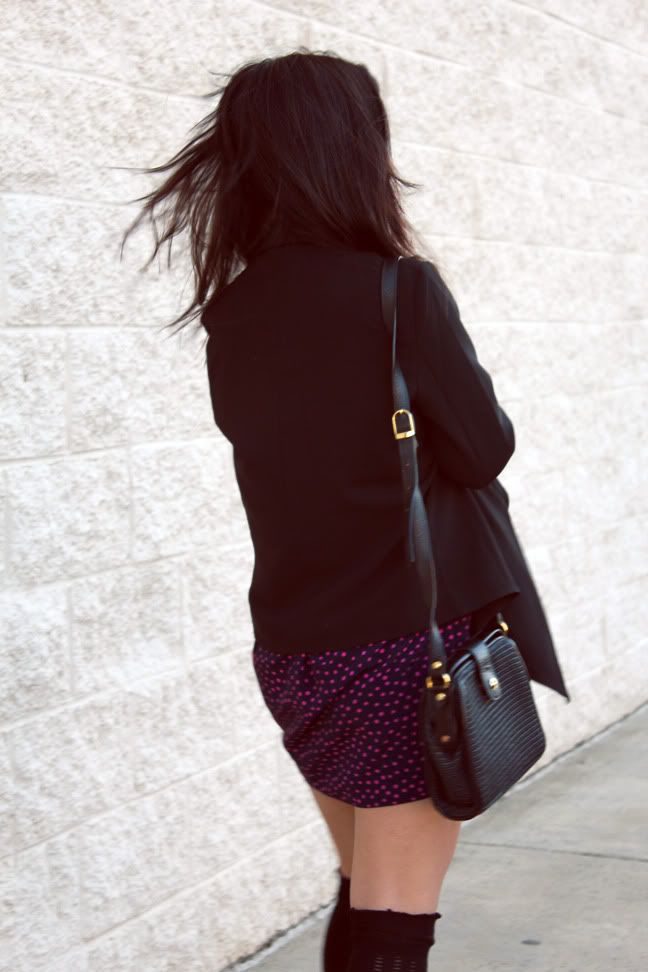 So for valentine's day, I made my bf a box filled with goodies because he's always hungry and stuck in the library.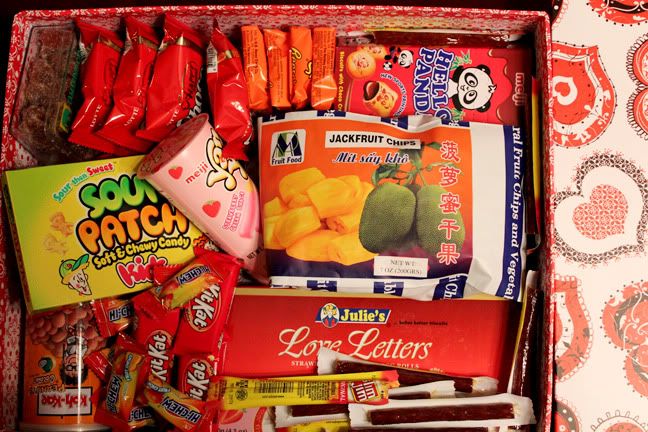 Since it was Monday, we were both busy with classes and couldn't meet till later that day plus he had to drive a long way to come see me. He bought me yummy stuff from his favorite bakery. Food makes me so happy. Seriously, the saying, "the way to a man's heart is through his stomach", should be switched around in my case.
He also surprised me with a new Armani Exchange bag and I've been needing a new throw blanket and this Gucci one was so soft and warm.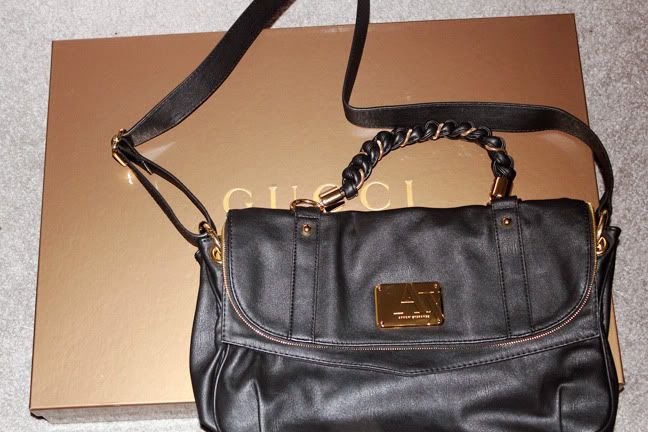 02.15.11
02.16.11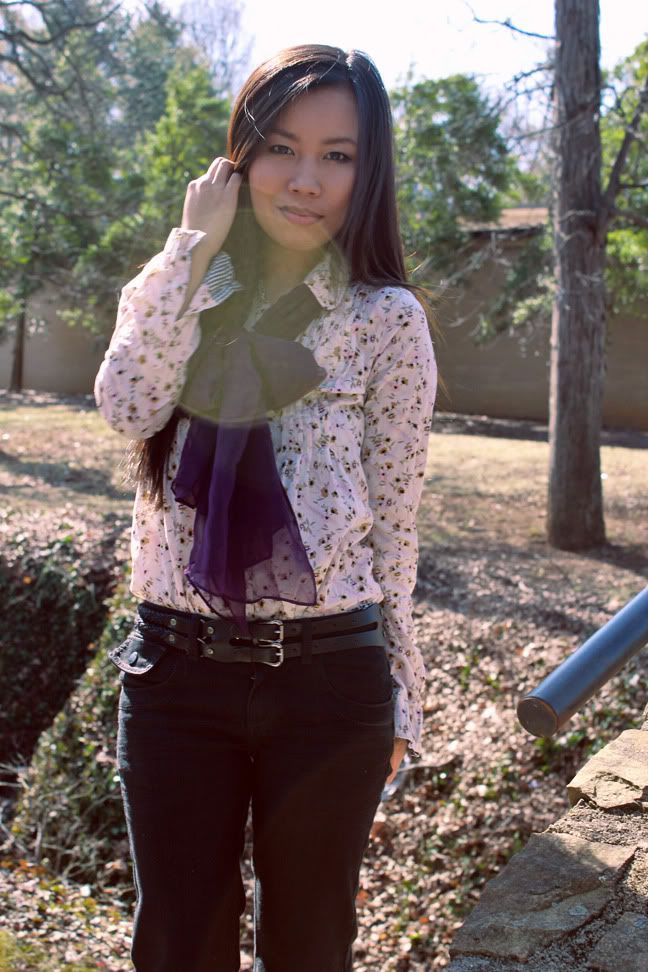 02.18.11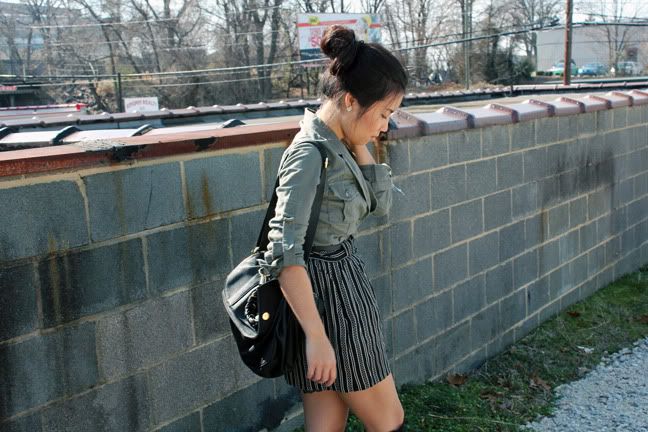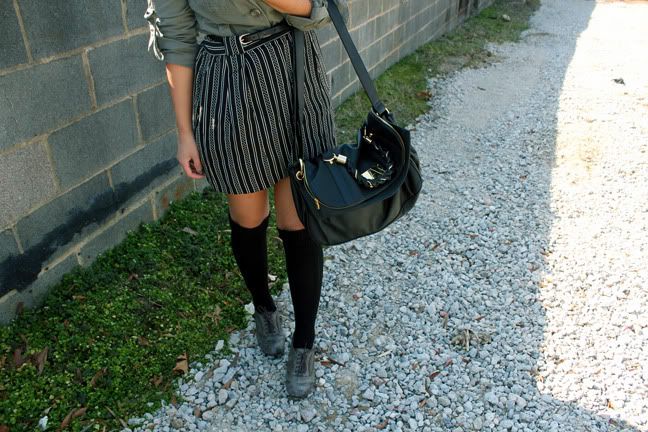 I recently got my little sister into vintage goodies. So when I took her with me, she found the cutest vintage purse circa 1887. Over 100 years ago!! It is in perfect condition and I really adore the pine green color.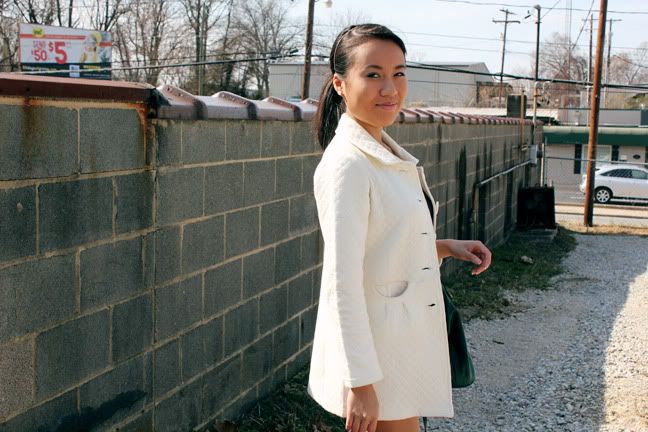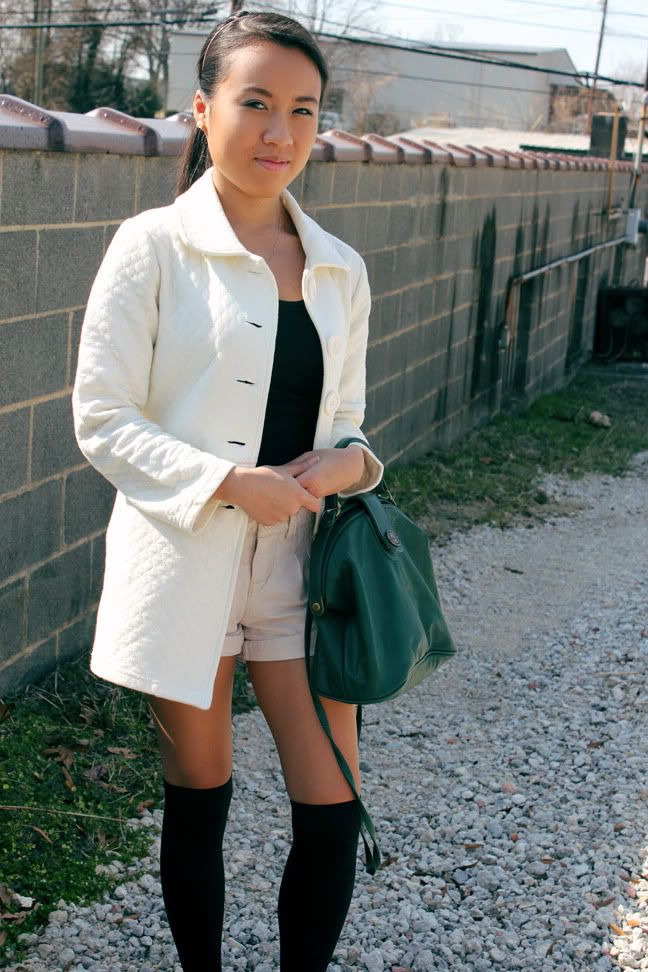 Here are some of my sketches for new designs that I'm working on for our latest project.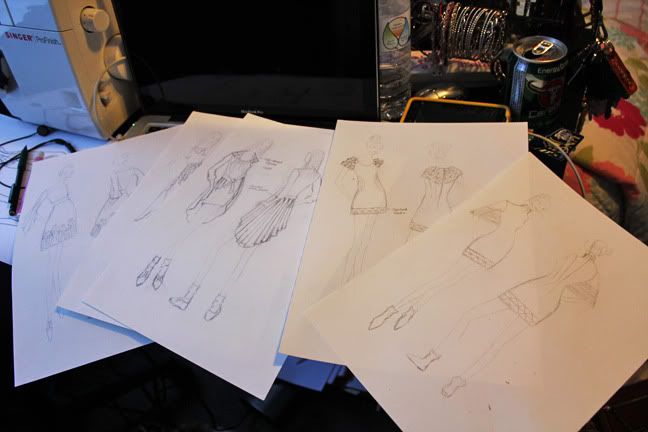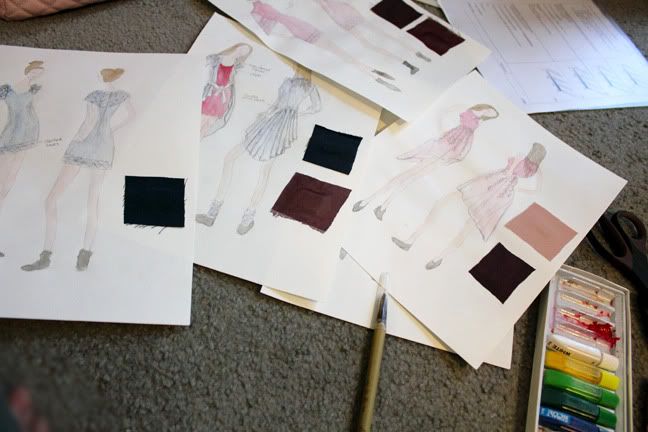 I apologize for the the long delay. As you can see, I have all the pictures but just no time to update. This is by far my busiest semester and things probably won't get any better from here. It has been some busy yet eventful past couple of days. I tried sharing as much as I could in this entry.
So this is my third year as a design major and as a requirement before I graduate, I need to fulfill an internship. I've been applying and looking at many places. I would love to go out to NY but anywhere will do. I'm quite excited and can't wait to see what the future entails!