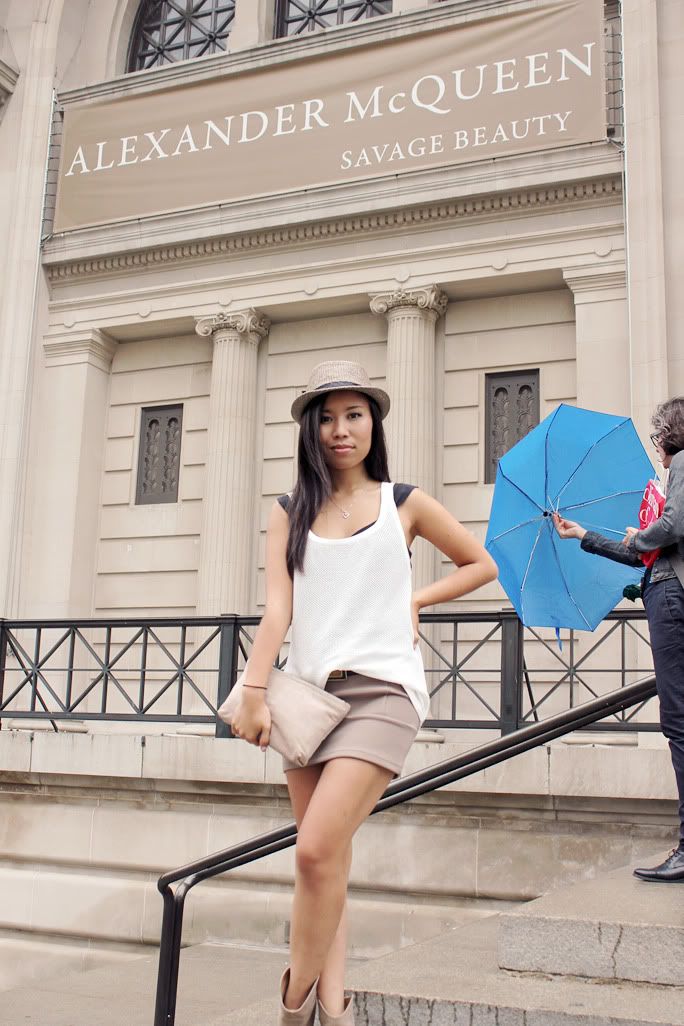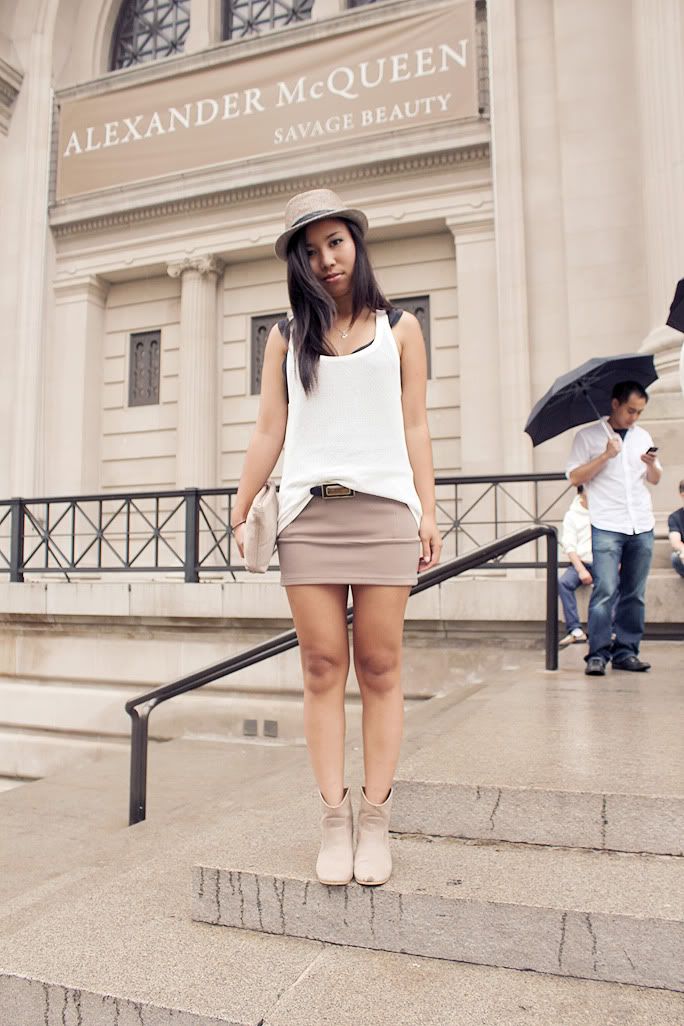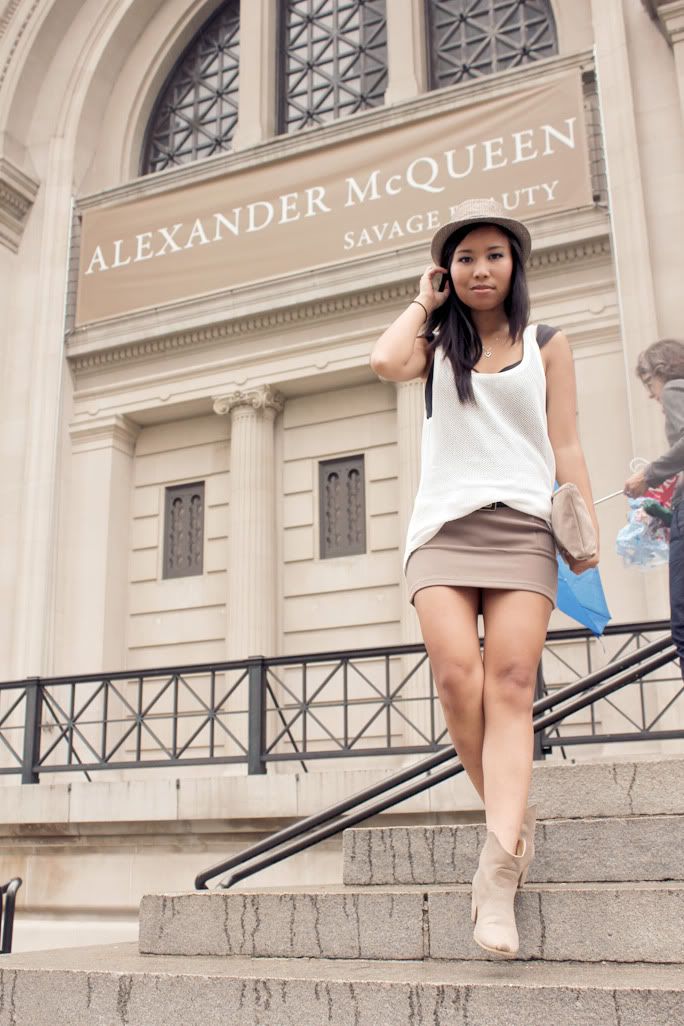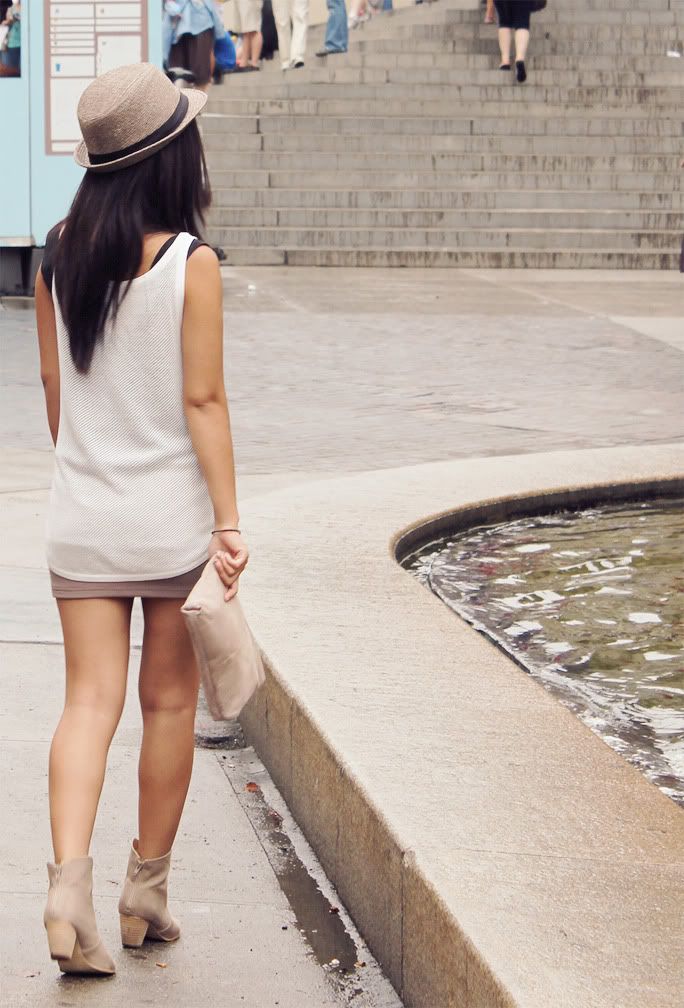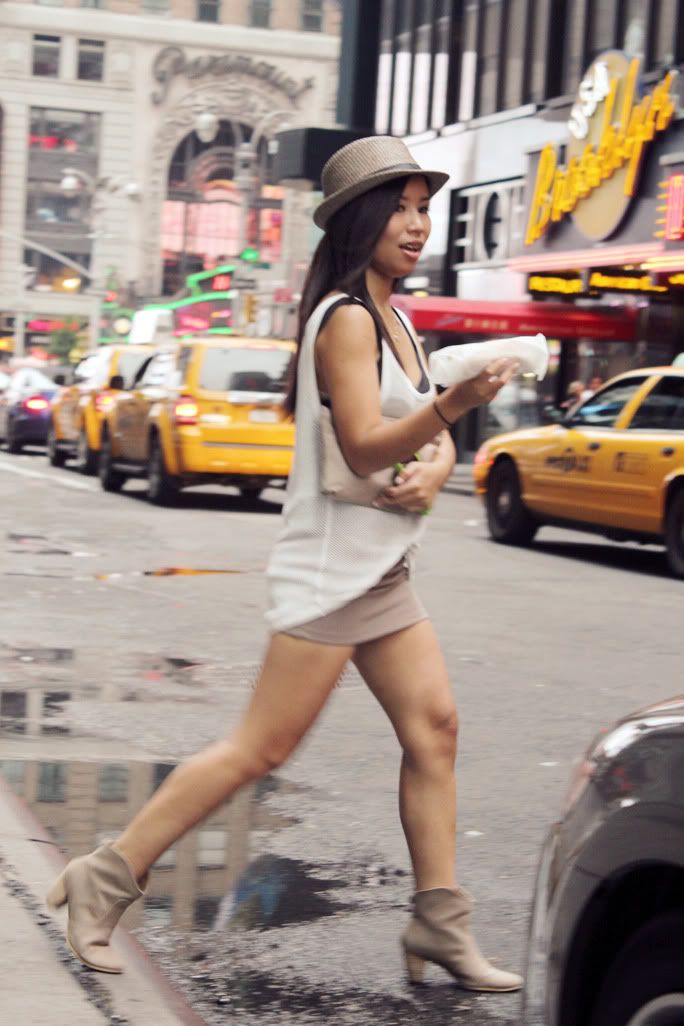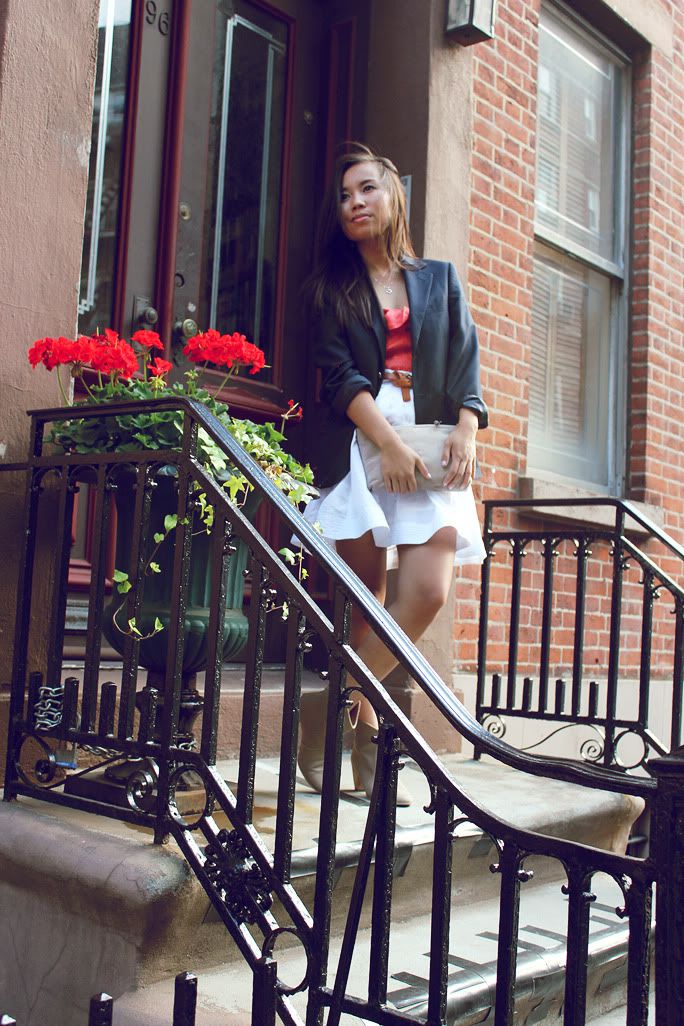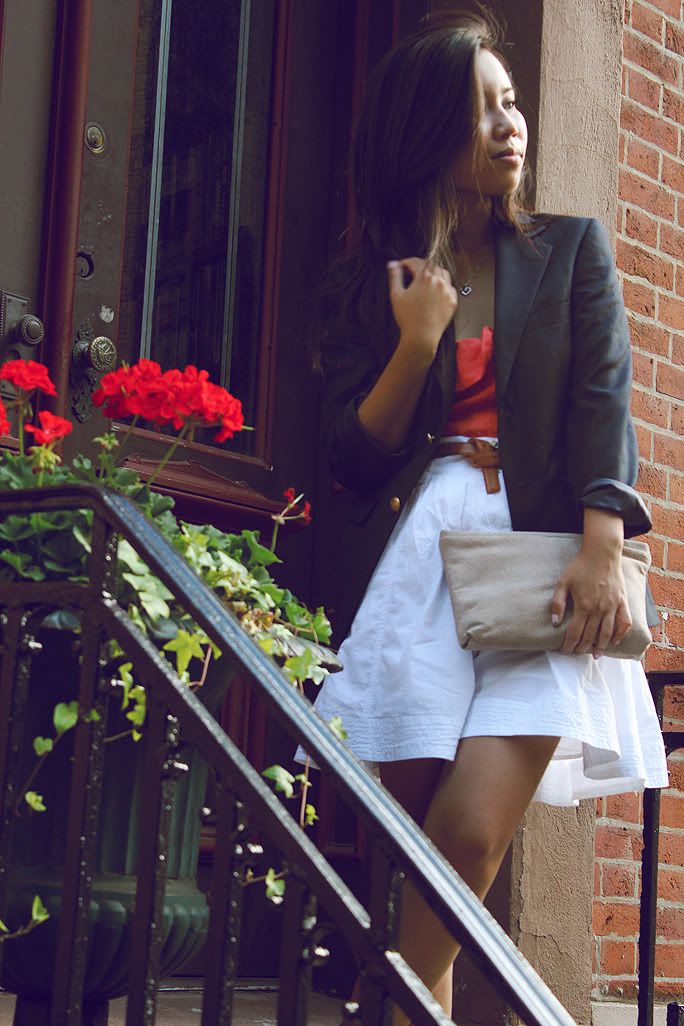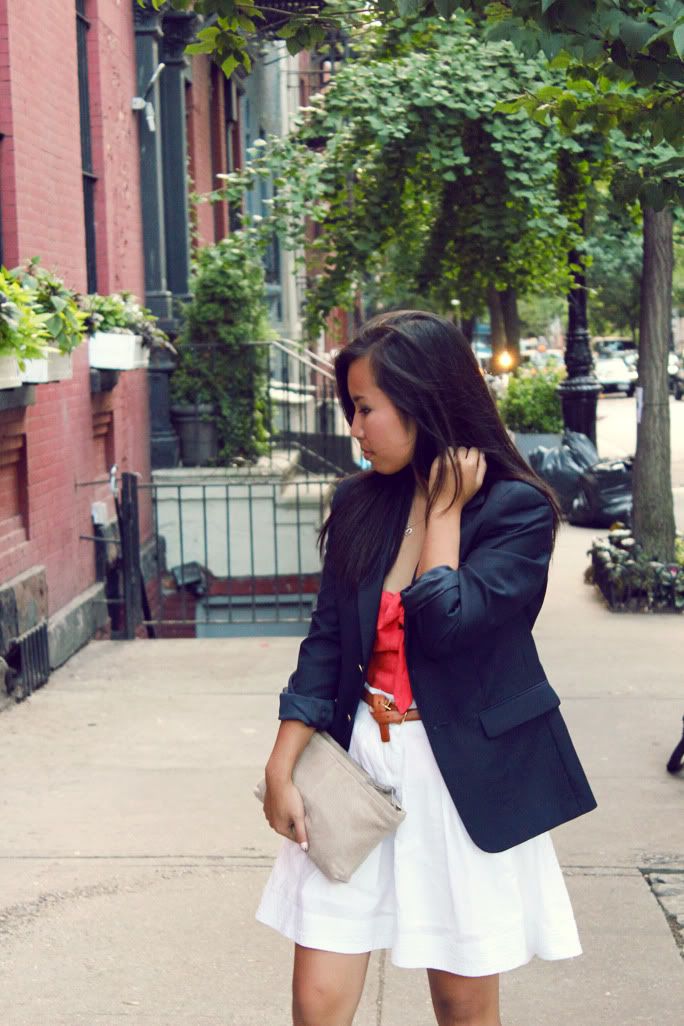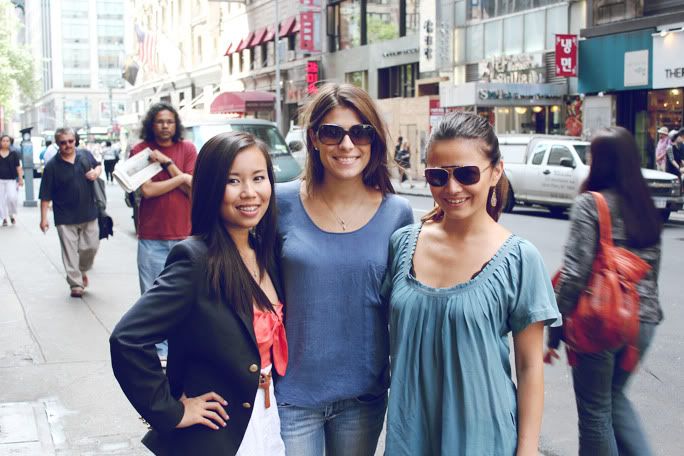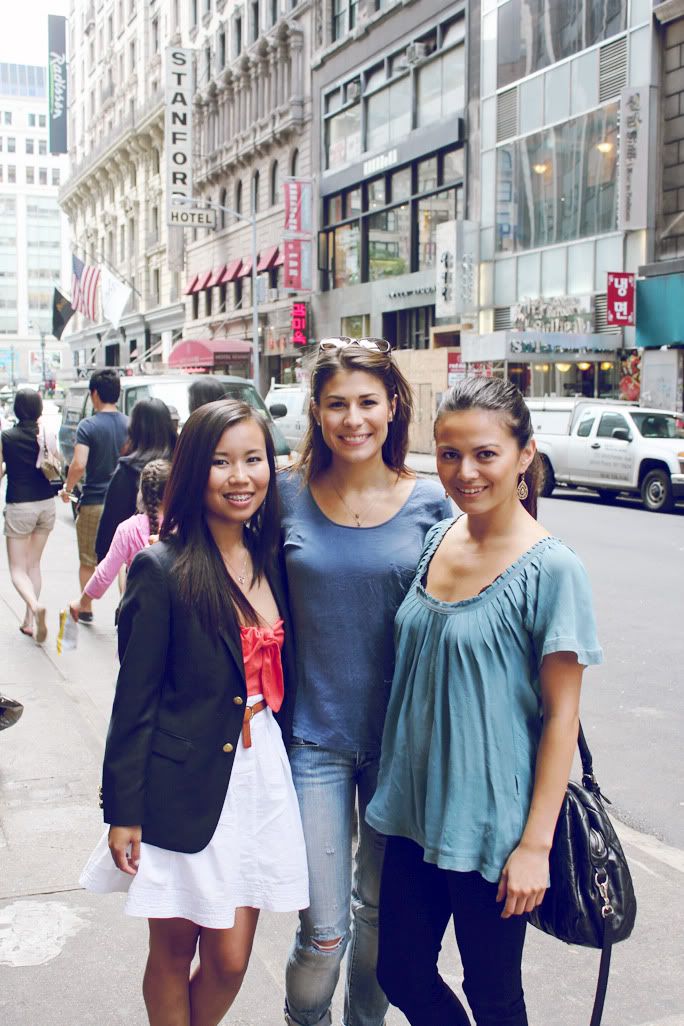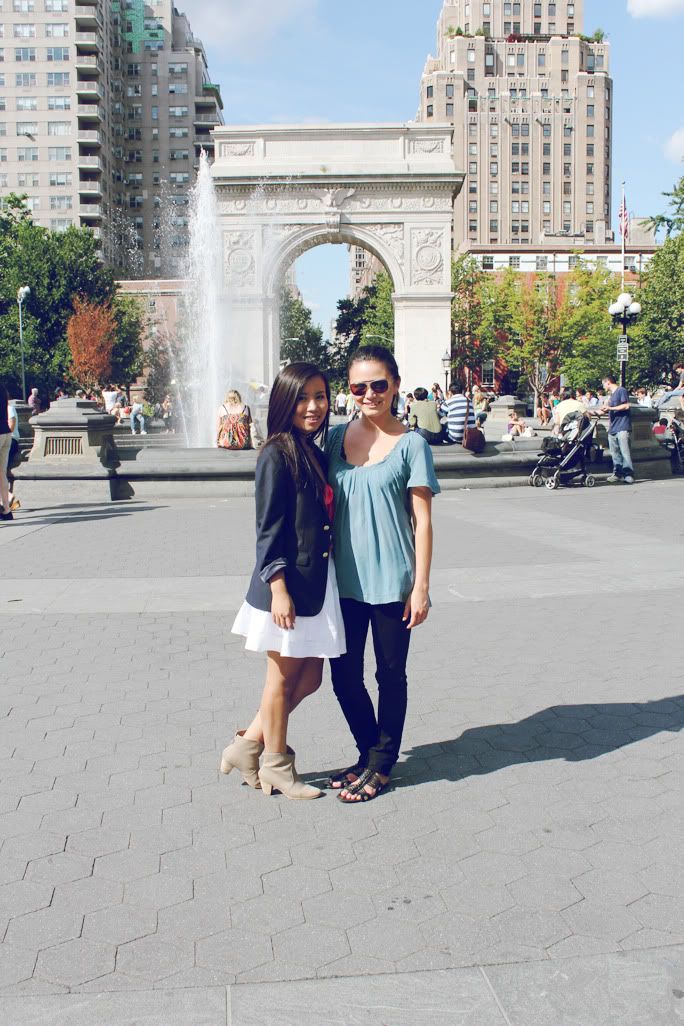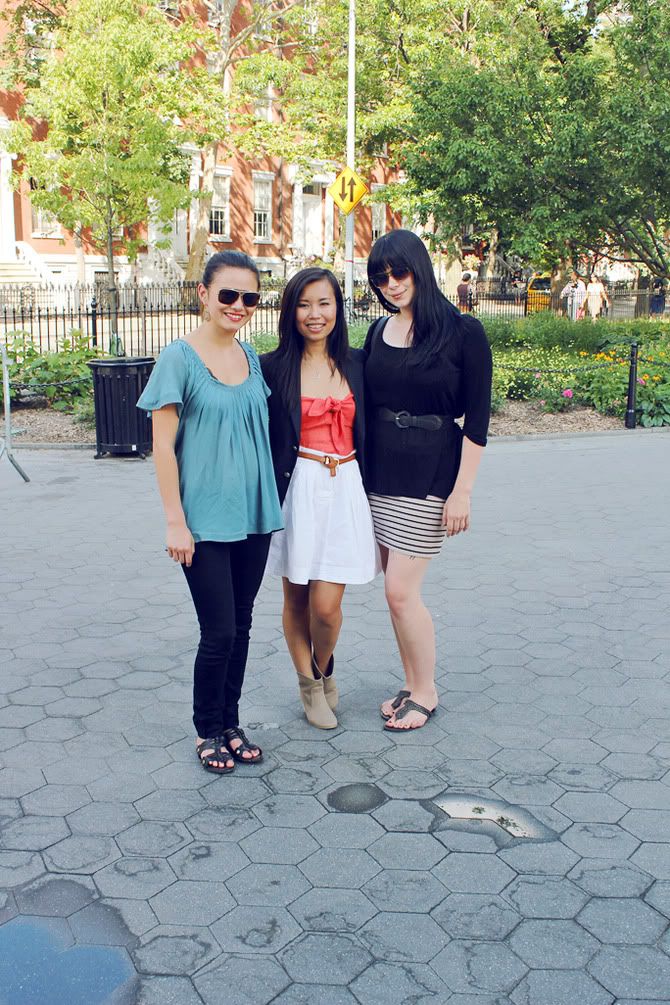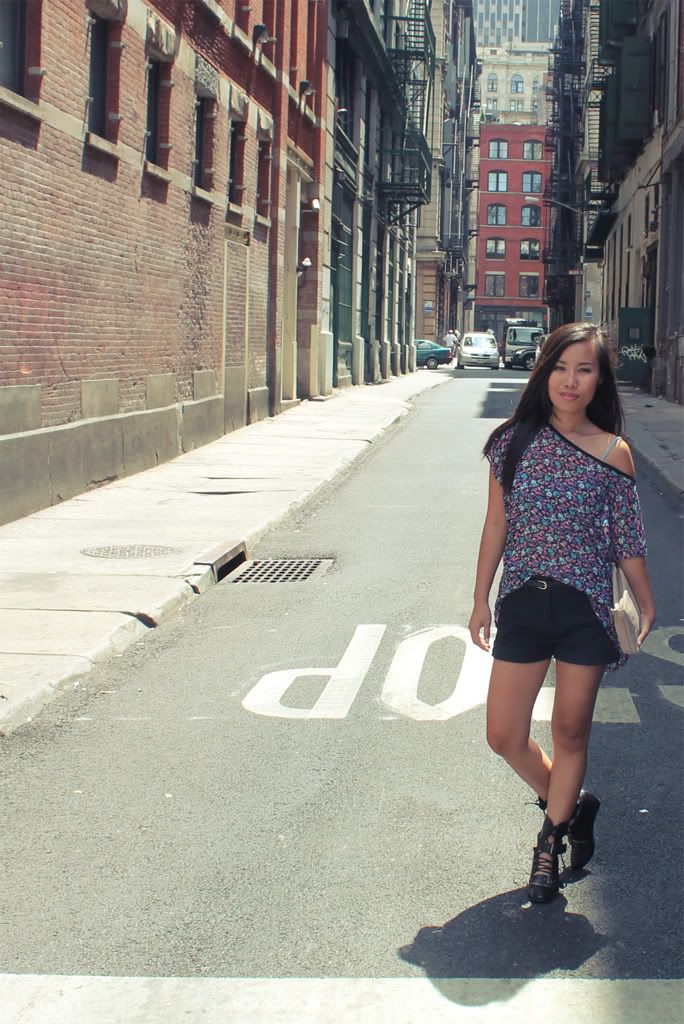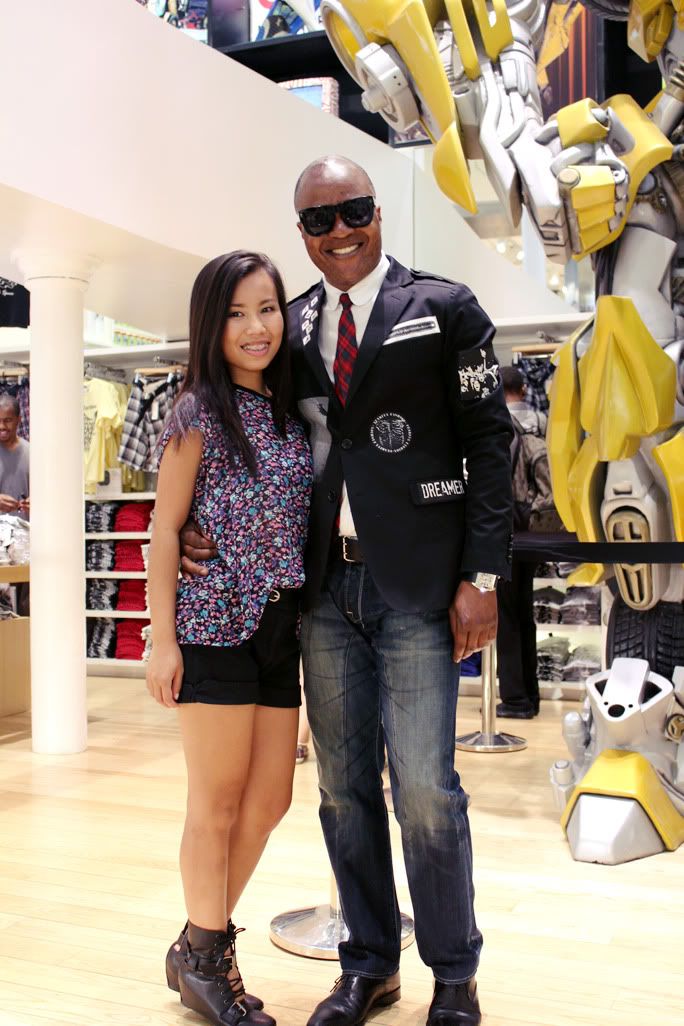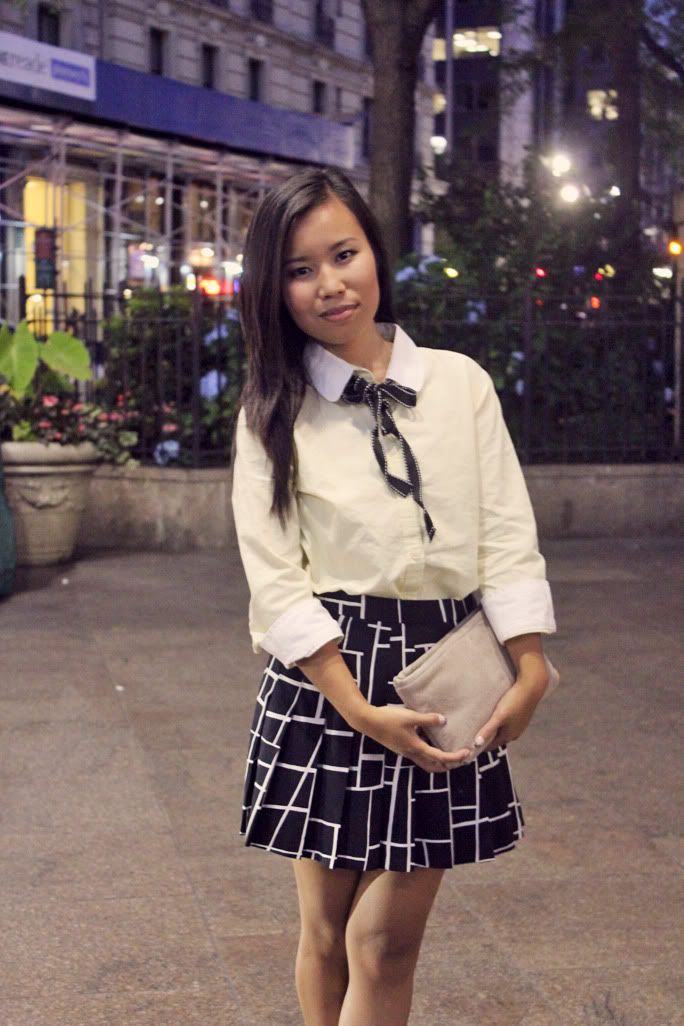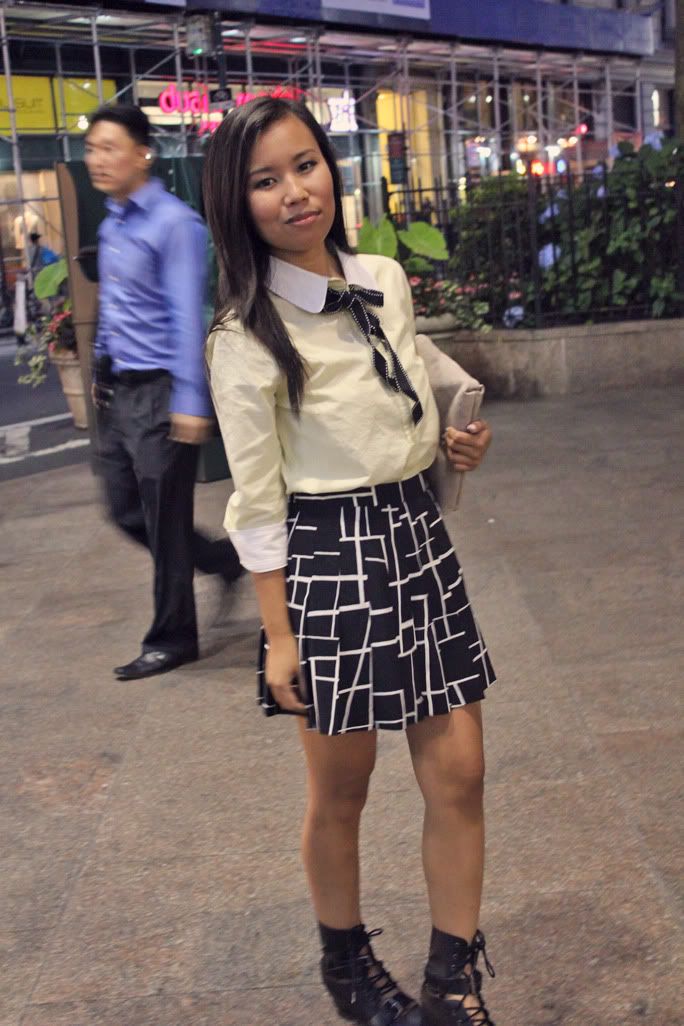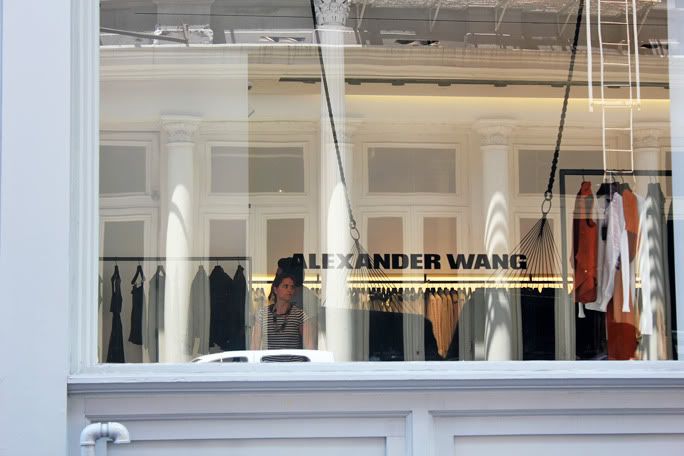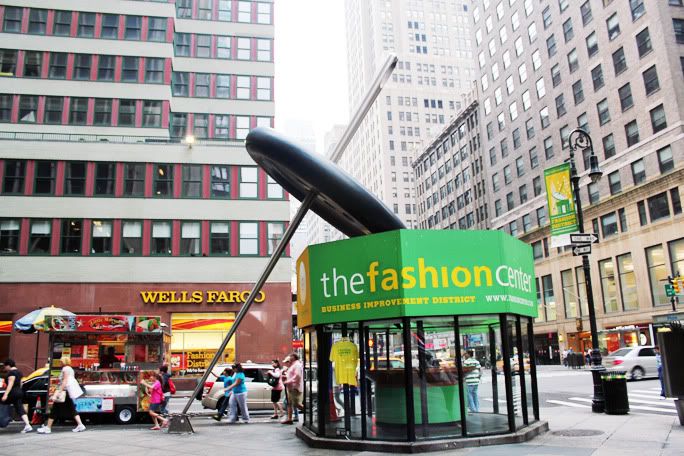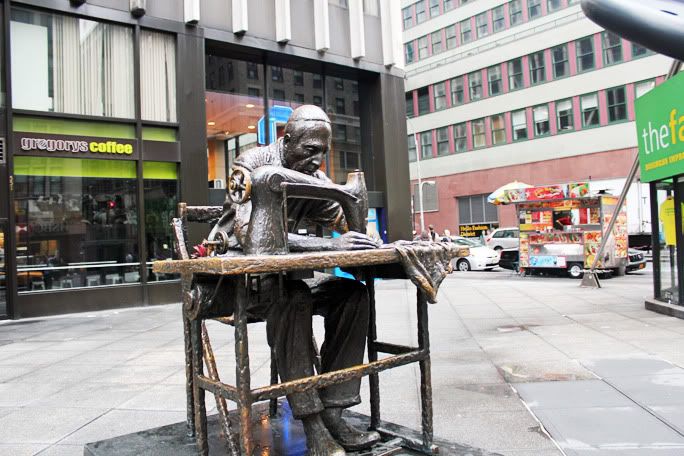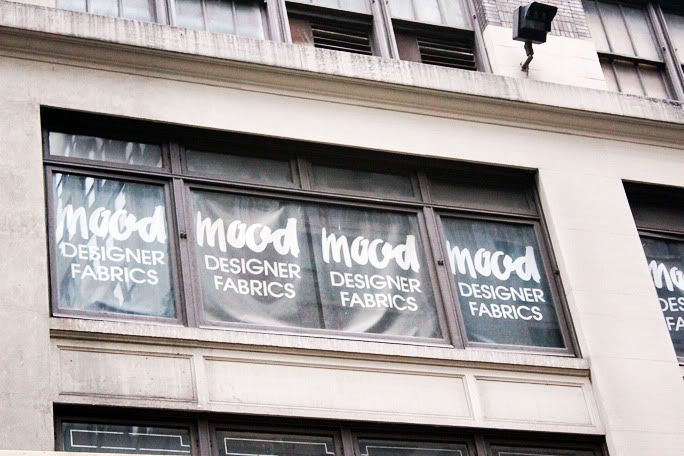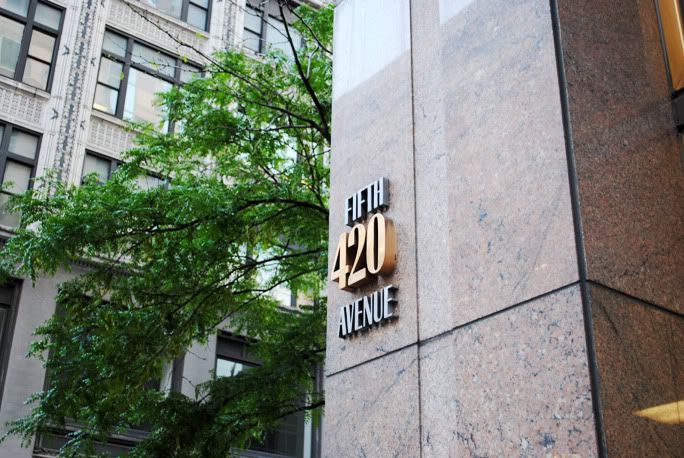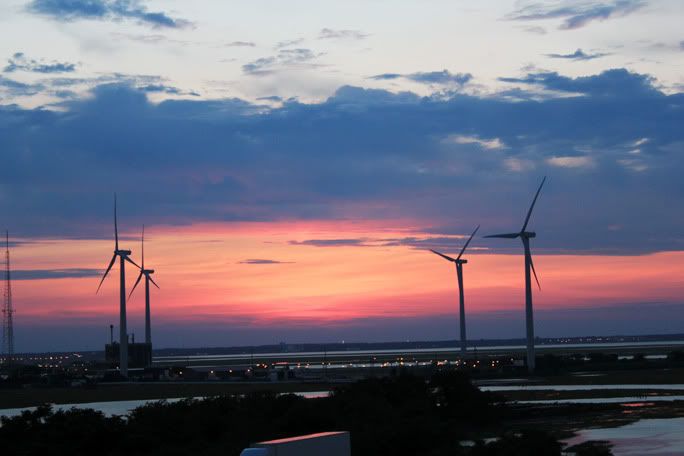 I apologize for the picture overload. If it makes you feel better, this was only a handful out of 2,000+ photos!
I know it has been a long time since I've updated. I haven't had the chance to announce to you all but right after my trip, I started my new internship with
VF Corporation
. So I haven't really had much time for a break. As I am writing this post, I am leaving myself with less than 4 hours of sleep for work.
New York was truly an eventful trip. I got to visit many places and see many faces. I spent one day meeting with my classmates who are interning in NYC this summer. To think of it, we sort of had a mini
THREADS
officer meeting in NY! How neat is that ladies?!
Victoria Kim
, who will be our new President, gave me a tour of Nautica. It was a pleasure seeing what all she does there. Then we met up with
Natalie LeDoux
, our new VP of Retail, for lunch. After a lovely time in Korea town, I ended up meeting with
Kerrie Rogers
, our previous President, at Washington Square Park. (Keep an eye out for upcoming features, featuring these lovely ladies). Overall, this trip was worthwhile and I can't wait to return! Thanks to my bf and his relatives for this wonderful trip!