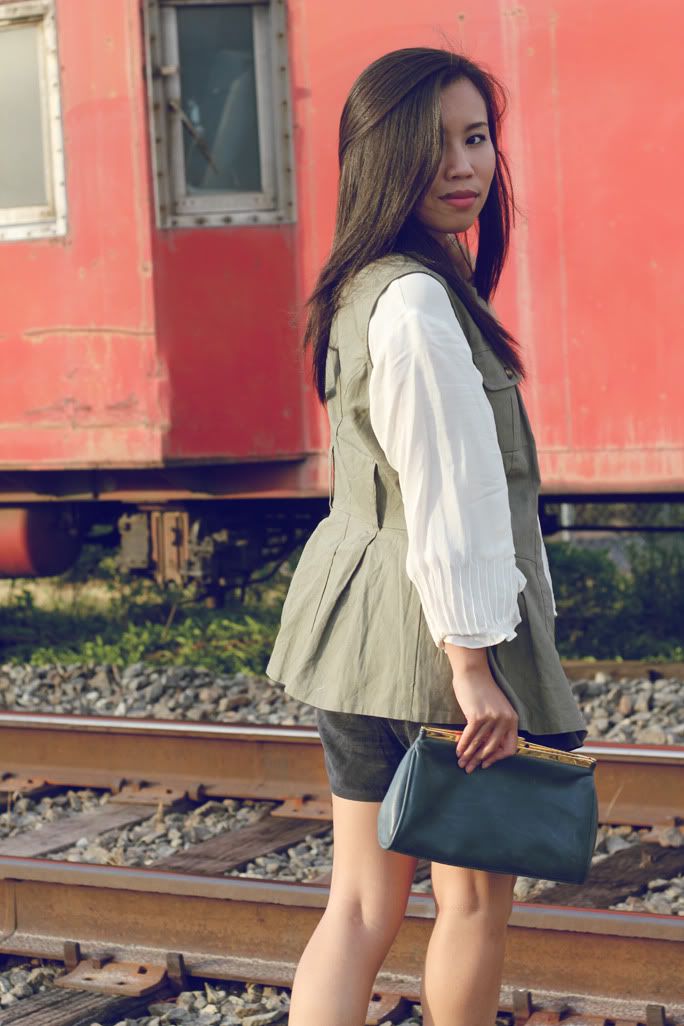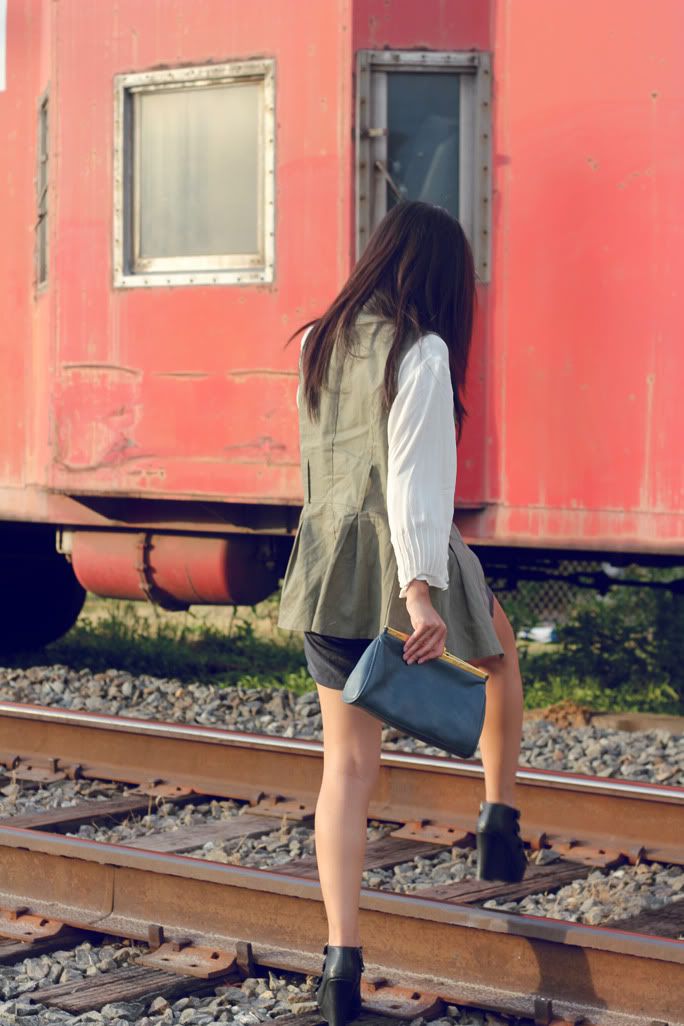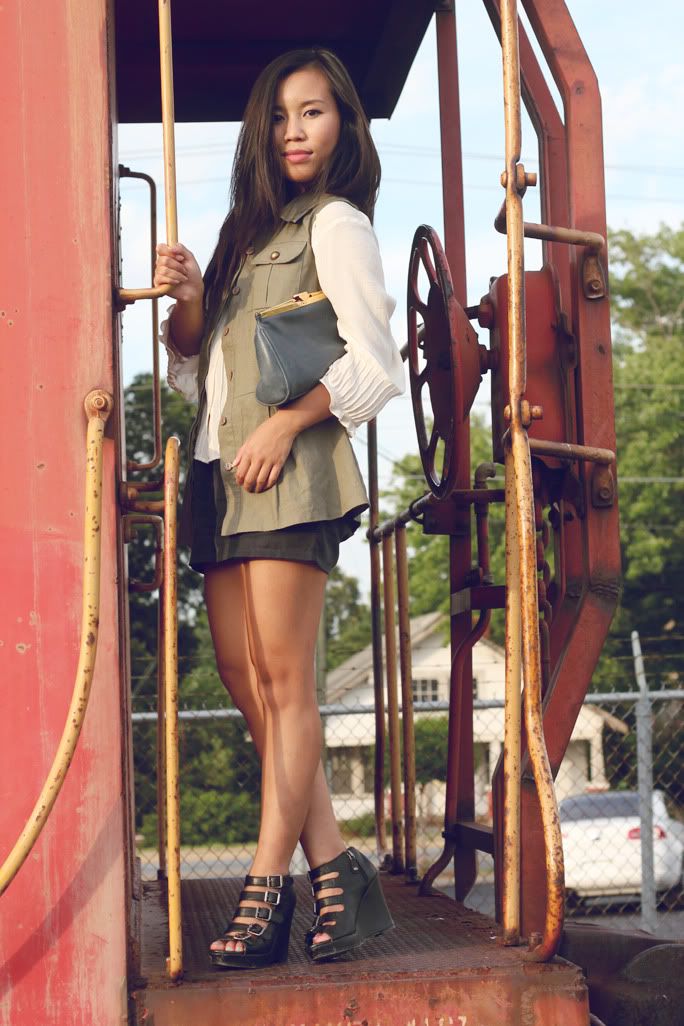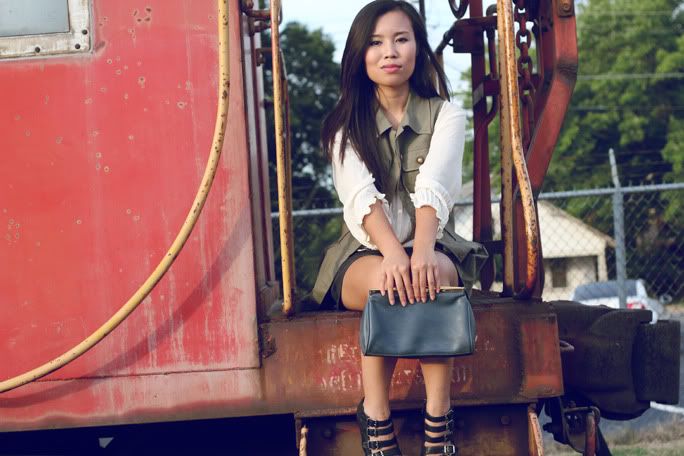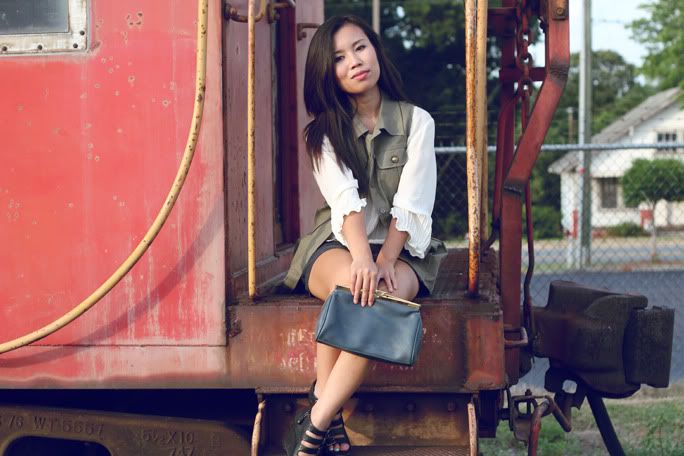 Today I met with
Wrangler
to see the men's prototype for my design on a model for the first time. The outcome was a little different than I had expected. So we've made some changes and I think the choices made will only benefit the look in the end. I've learned that as a designer, sometimes the design that we put on paper does not translate on a sample 100%. Also, I've learned that you cannot design what you want for one gender and expect it to look right, with a similar design, on another. So let this lesson be learned and I shall be a better designer from it! I'm so glad to have the opportunity to work with menswear because I am clueless when it comes to fit for a male's design. Once again, thank you to all of my supporters and don't worry, I won't disappoint you! You will have a pair of jeans that you will be happy with!
For those of you who haven't been following me and are a bit lost, you can read
this previous post
for a better understanding.