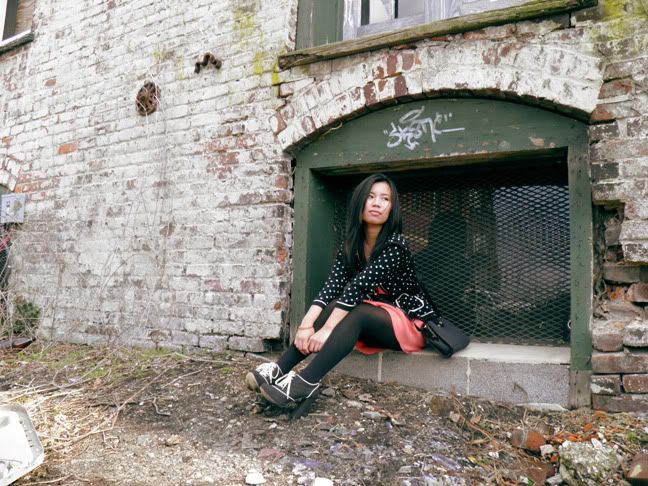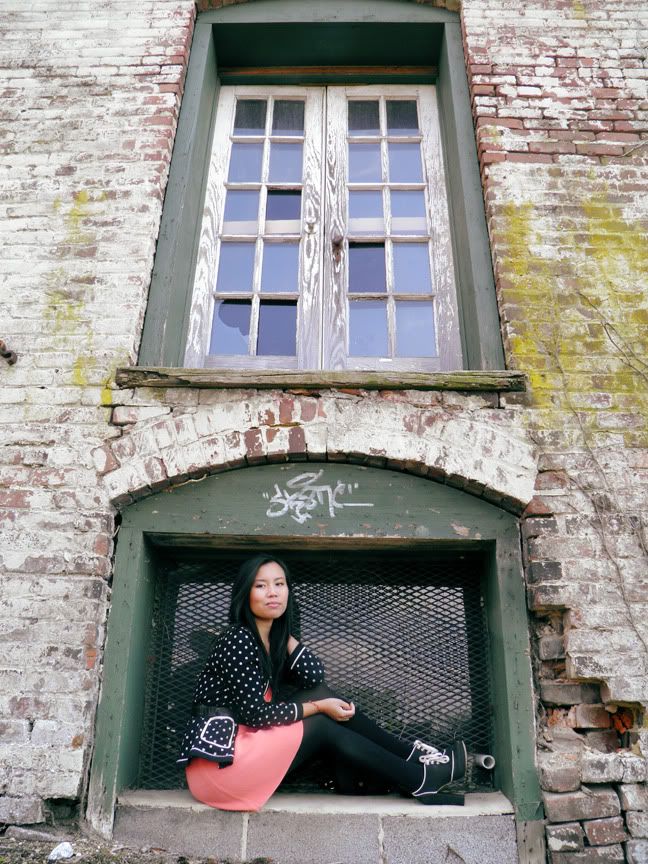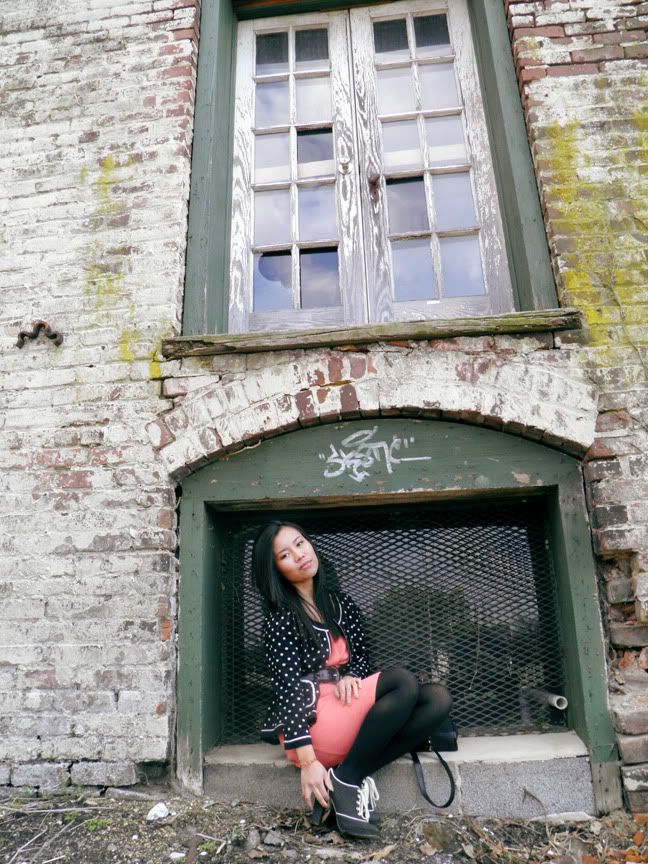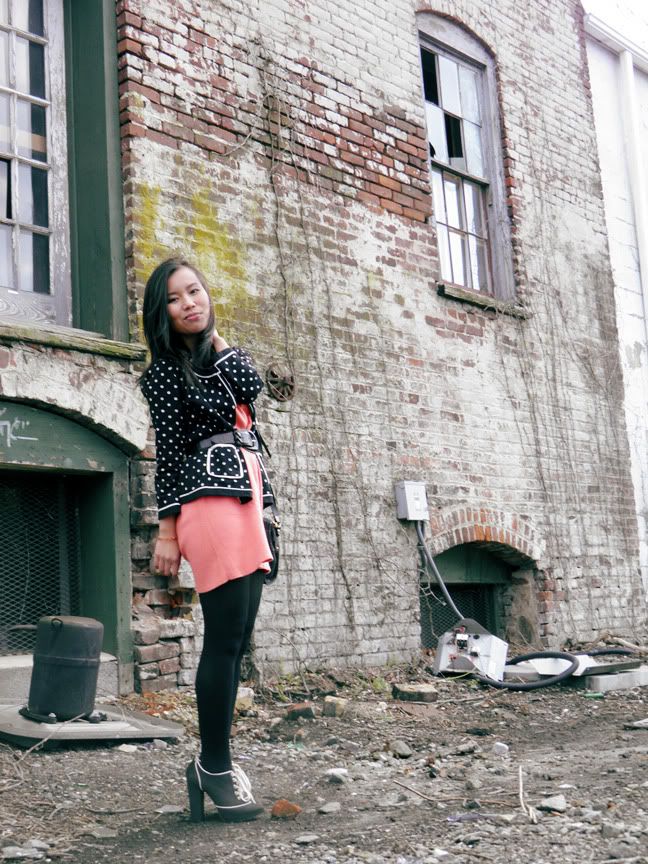 Yesterday was so much fun! A few of my girl friends, little sister, and I came across a local Indie market,
First Friday Indie Market
and saw so many neat treasures. I ended up purchasing a pair of vintage earrings. I'll have to wear it out and snap a photo to share with you all because it is the neatest pair of earrings I've ever seen! But Wow! I was in love with so many things there. Next time! When I carry more cash with me!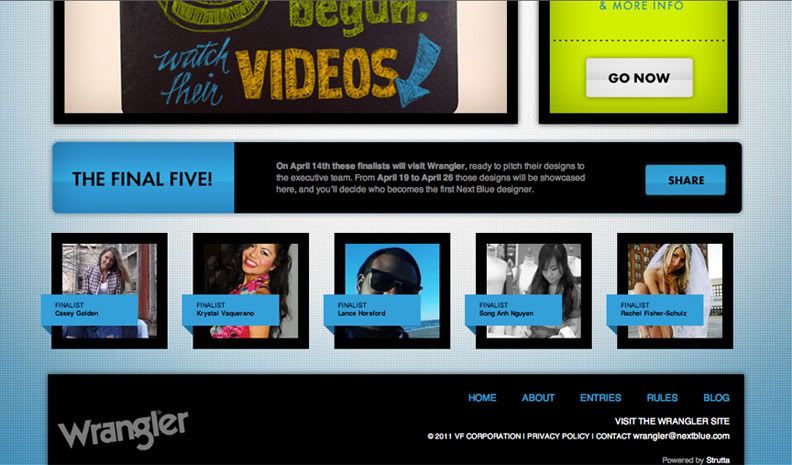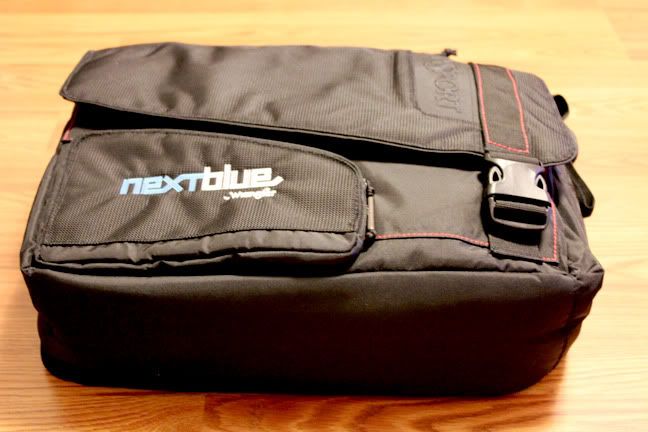 I'm so happy to tell you all that with everyone's help and support, I am one of the 5 finalists to select
Wrangler's Next Blue designer
. I am so appreciative of this opportunity and cannot wait to share my experience with you all! All of the 5 finalists will meet on April 14-16 to pitch our ideas and present our design. After that, there will be a final voting in which the public will decide who the final winner will be. The date for that will start on the 19th and voting ends on the 26th. I will update you all on what's to come. This is very exciting for me and I can't thank everyone who've supported me enough. Thank you all!

Yesterday, I received all of the information and materials in a messenger bag that Wrangler have provided to help us in creating our designs. I was super excited to find all of these useful materials because everything was what I was looking for and was planning on going out to purchase them if it wasn't provided. How great is that!