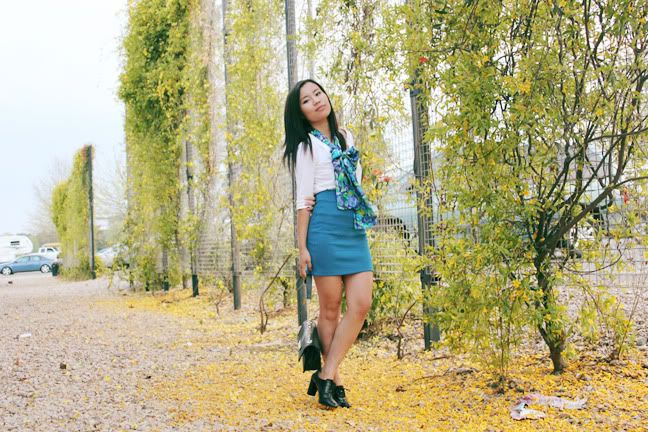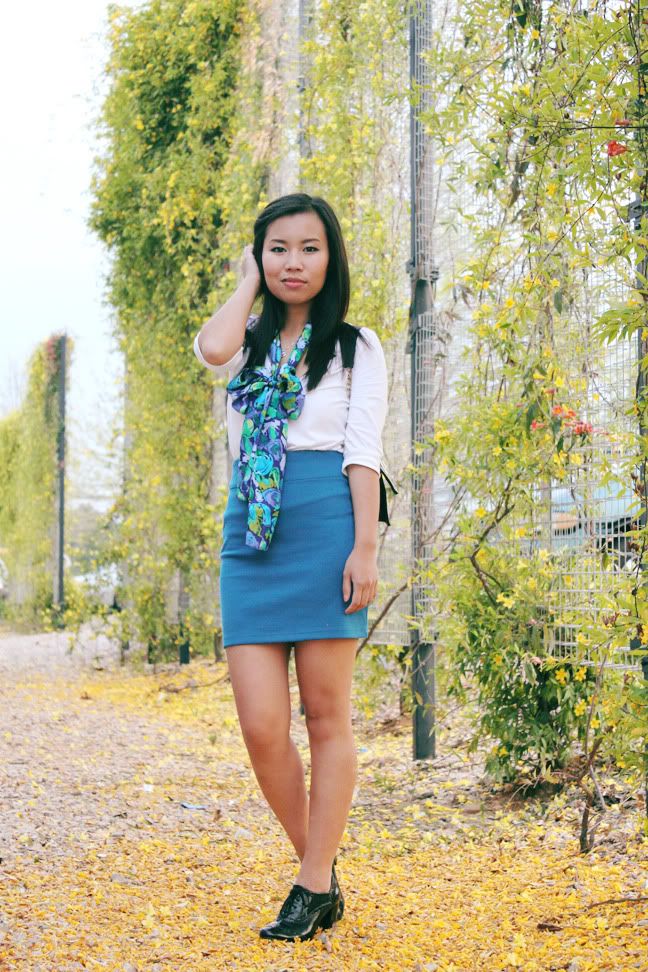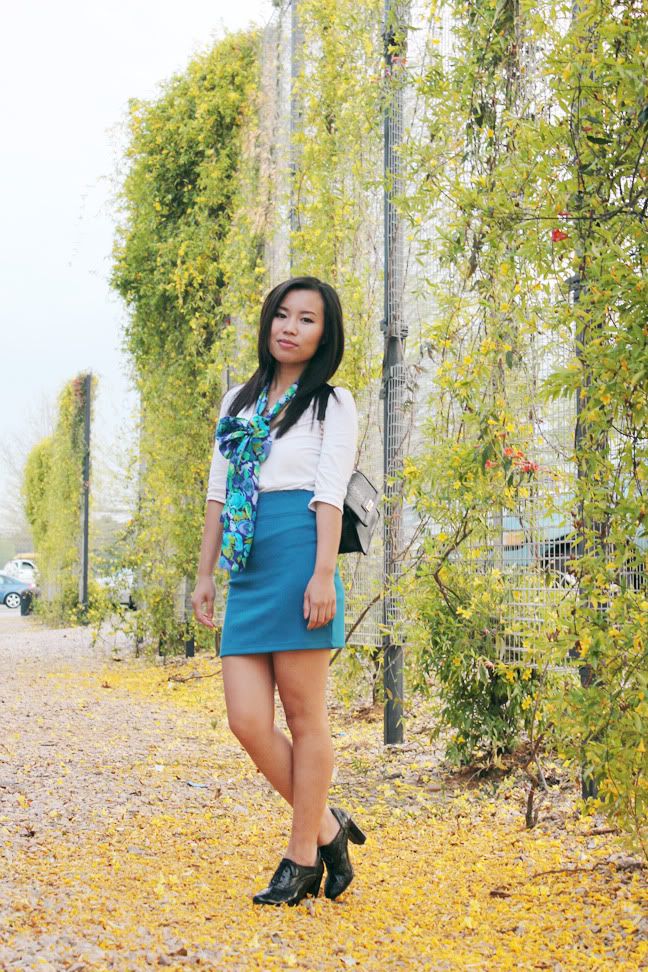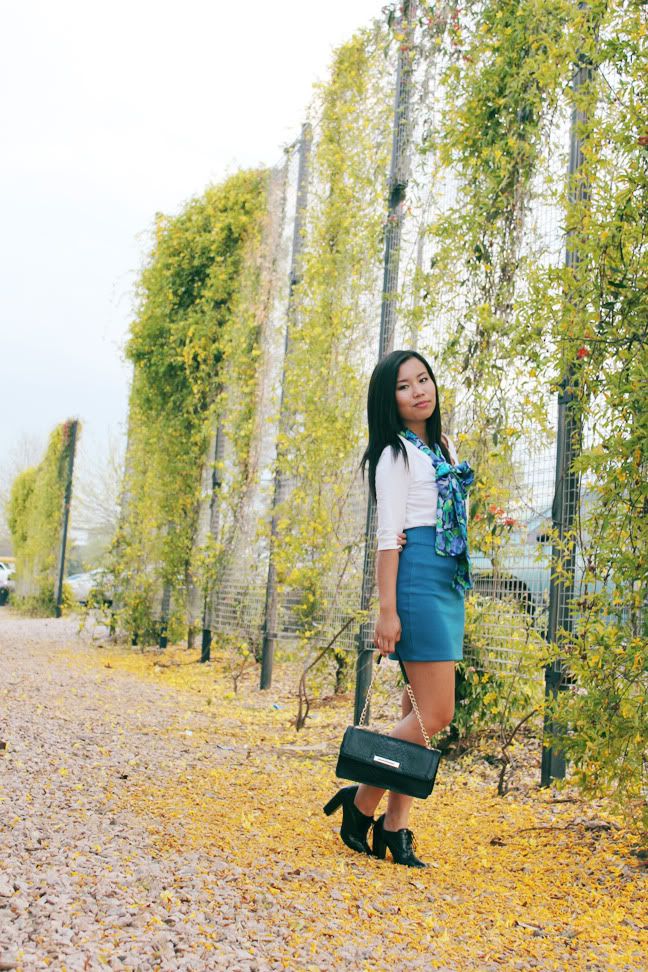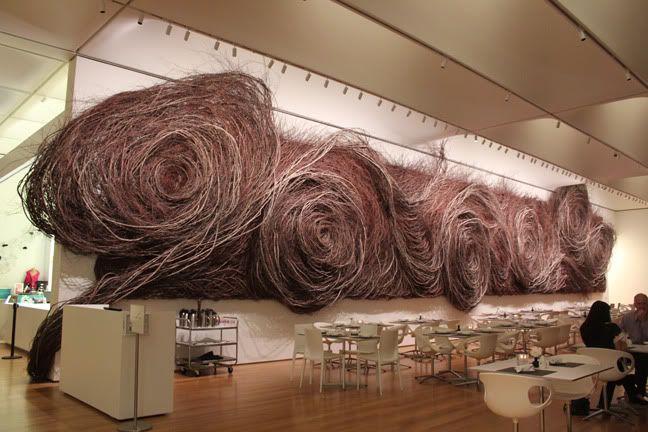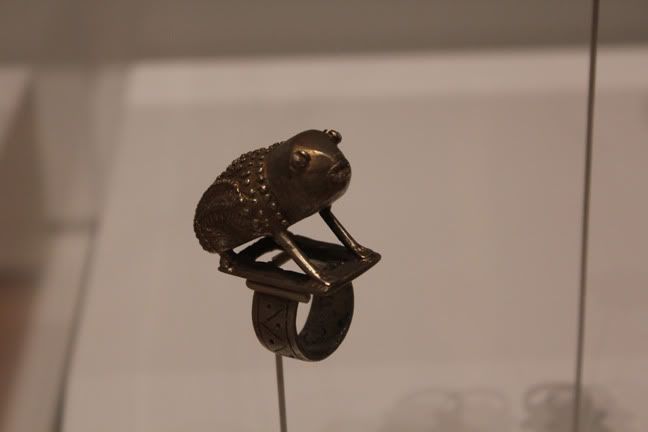 I apologize for the slow update but these several days have been quite chaotic. So these pictures are from a week or so ago when a couple of friends and I went to the
NC Art Museum
It was quite a site! They had some wonderful pieces but I was so drawn to the African collection. I saw some of the neatest accessories from rings to necklaces.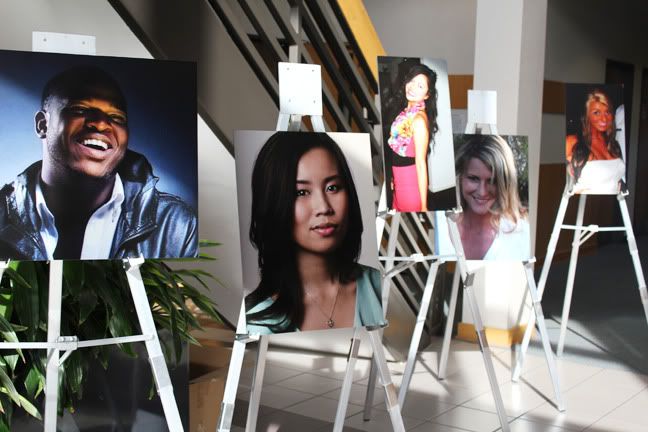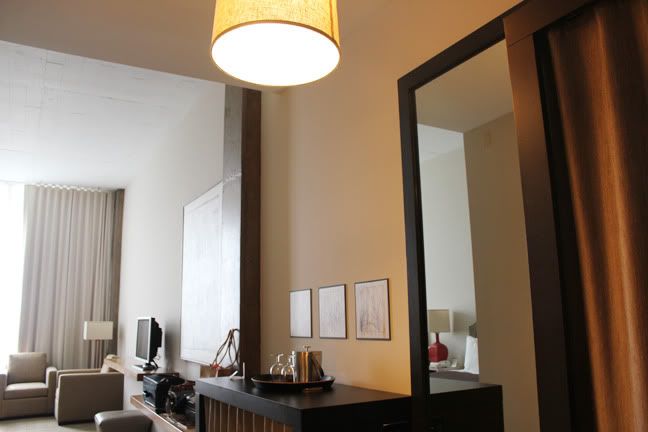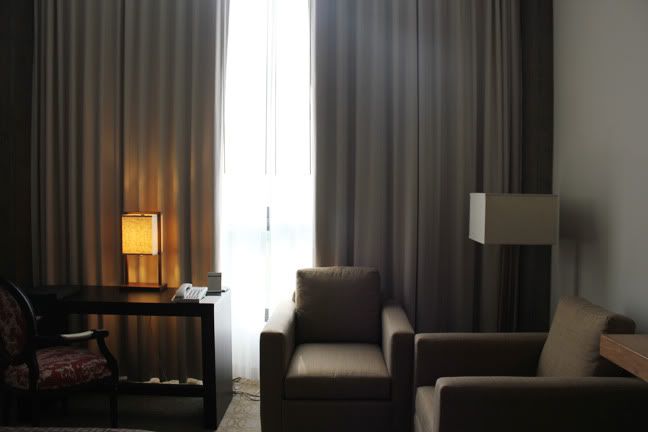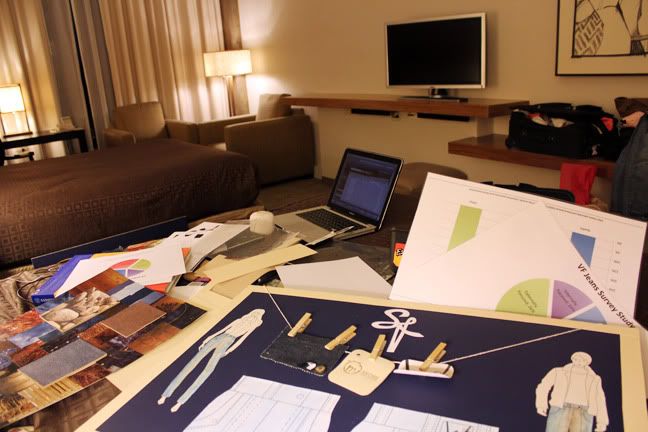 So on Thursday and Friday, the other four finalists from the
Next Blue
competition and I visited
Wrangler's
headquarter here in Greensboro, NC. It was definitely an eye opening experience for me. We got to tour the entire facility and learned everything that takes place in the production of making a pair of jean from fiber to finish. We were prohibited from taking pictures during our tour so I apologize for the lack of photos. I wish I can share more with you all because the entire process from spinning the cotton into yarn, to dying those yarns with indigo dyes, to the wash of the jeans, were all just an eye opening experience! I am truly glad to have had such a wonderful opportunity. I cannot thank Wrangler enough for treating us all so well. The 5 finalists got to stay at the
Proximity Hotel
, ate at the finest restaurant there,
Print Works Bistro
, and was provided with everything needed. I couldn't have asked for a better experience.
So throughout this entire experience, the film crew were able to record almost everything that we did within the two days. Those clips of each finalists will be presented on April 19th for voting. The finalist with the most votes will win the competition and have the phenomenal opportunity to have the next blue jean design produced nation wide. So please remember to vote for me on Tuesday, April 19th. Thank you all very much!