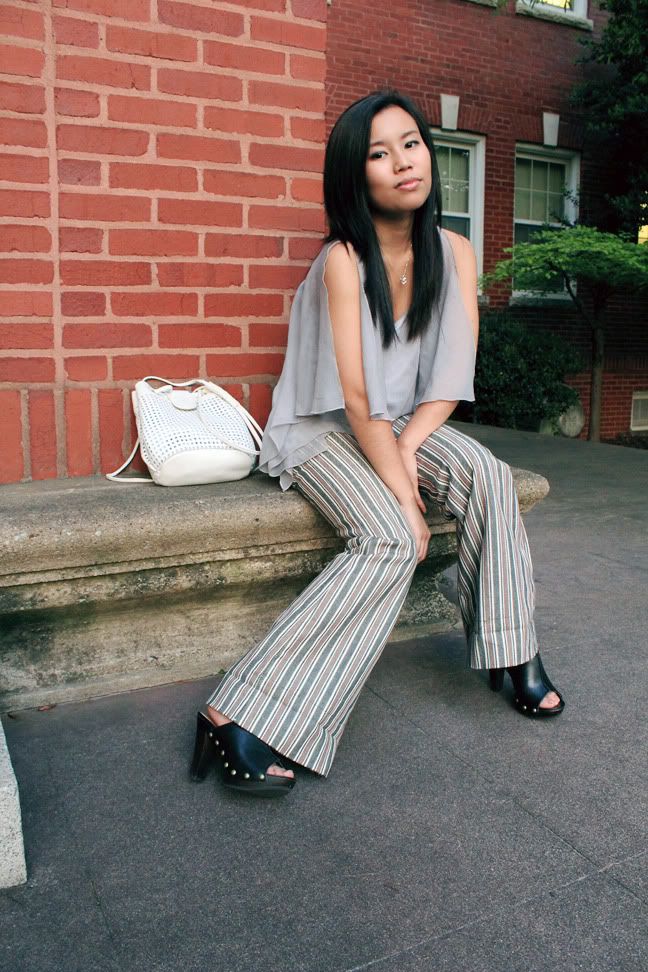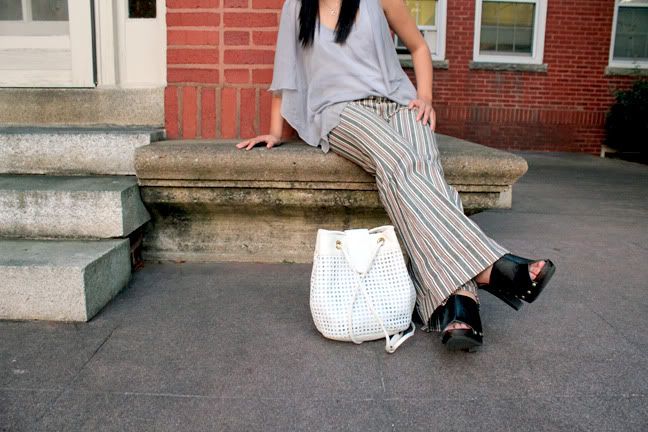 As you all may know, I have made the cut to be 5 finalists for the nationwide contest for Wrangler's "Next Blue" design. This could not have happen if it wasn't for all of the support I've had.
***THE FINAL DESIGN THAT GETS THE MOST VOTES WINS AND WILL BE SOLD THIS FALL! SO PLEASE PLEASE VOTE!!
HOW TO VOTE: - Voting starts Tuesday, April 19, 2011 at 11:00:00 AM ET – April 26, 2011 at 11:59:59 AM ET - You need to register by using your email to vote. 1 vote per email. So if you have already registered for the previous voting, you can use that same one. (You can also use your facebook account) -When you've registered, just go back to the http://www.nextblue.com/ website and click to vote. Every registered voter gets one vote per day. So REMEMBER you can come back and vote EVERY DAY! It will mean so much to me to have the opportunity to have my design produced nationwide and I can never thank you all soo much for your support!!
PLEASE HELP BY VOTING, INVITE YOUR FRIENDS & SPREAD THE WORD!!
VOTE HERE:
http://www.nextblue.com/entry/156705