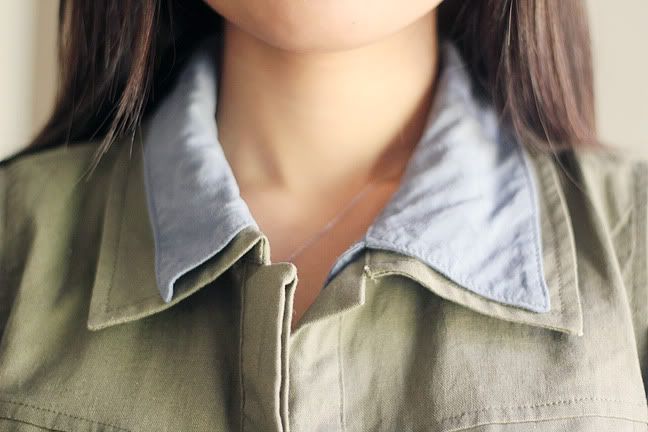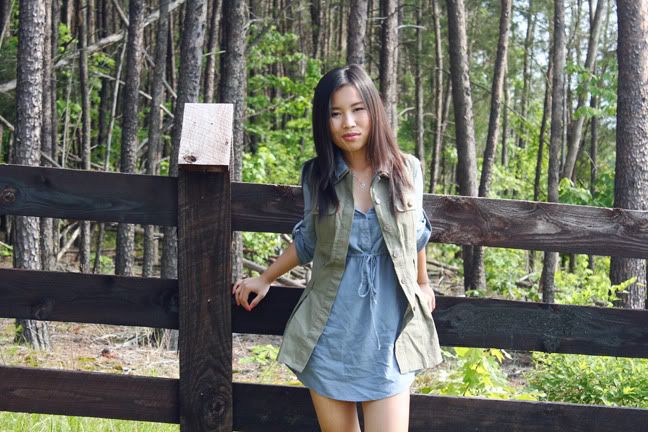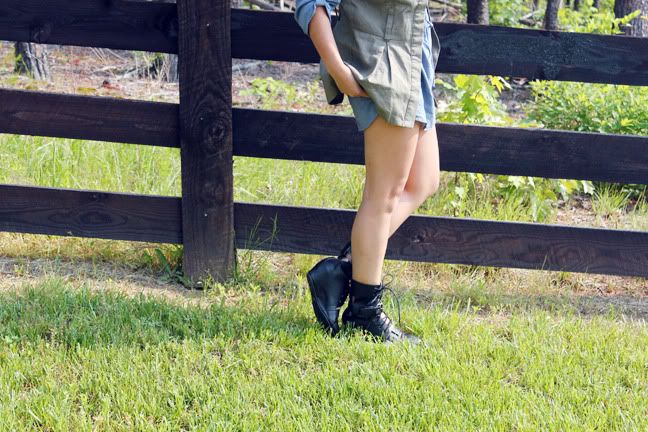 Wrangler featured me on their
Next Blue blog
. I'll share some here with you but you can also visit the direct link to their blog for more. ENJOY!

------------------------------
Q&A WITH WINNER SONG ANH NGUYEN
Thu, 05/05/2011 - 16:36

Chosen by you, the fans, as having the winning design, Song Anh Nguyen was recently crowned the winner of the Next Blue design competition. The production process is now getting underway, and we can't wait for her design – in both a women's and a men's jean – to be sold exclusively on Wrangler.com this fall.

Nguyen, who is currently studying Apparel Product Design at the University of North Carolina at Greensboro, drew the inspiration for her winning design from nature, incorporating blues and browns to give her jeans a vintage flair. We thought you might want to know a little more about Song – especially her opinions about fashion – so we recently caught up with her to discuss fashion trends, her winning design, and much more.

Take a look at our Q&A below, and remember to keep checking back here often for some exciting guest bloggers, as well as updates on the progress on the production of Song's design!

Q Next Blue: Why is fashion important to you?
A Song Nguyen: Fashion allows me to express my individual style through my clothing choices—my clothing choices reflect my personality, style, mood or a specific trend such as distressed denim. In my mind, I believe fashion is not solely defined by our clothing choices; but is conveyed through our views of the world. It is a combination of self-expression, ideas, and current events. That is why when I design, I observe not just the current trends but what is happening in the world around me.

Q Next Blue: Do you predict any new trends for denim in the coming season?
A Song Nguyen: For 2011, I predict a cleaner wash with significantly less distressing. Although distressed jeans may be more exciting, I don't think we will be seeing a lot of heavy distressing this year. Another trend I see coming back is from the 70's, specifically the bell-bottom jean–yes, bell-bottoms will be coming back believe it or not!

Q Next Blue: What is most important to you when picking out your perfect jeans?
A Song Nguyen: Comfort is key! Let's face it, even the most expensive, fashion-forward pair of jeans will look unflattering if you are uncomfortable wearing them. Another factor to keep in mind when choosing jeans is the fit and wash; for example you might wear a pair of dark, trouser jeans to the office or on a night out on the town while a looser fitted, distressed jean is more suited for a causal weekend brunch.

Q Next Blue: What is the best feature of your Next Blue jeans?
A Song Nguyen: The best feature of my Next Blue design is a combination of fit, style, and comfort. Remember, comfort is key! So, in order for a pair of jeans to be comfortable, the fit and cut of the jean has to be appropriate for your specific body type. The key feature about my jean design is that they are made of a lightweight fabric that is flexible, comfortable and appeals to a variety of body shapes with an added sophistication allowing the wearer to take it from day to night.

Q Next Blue: Do you have any tips for up and coming designers?
A Song Nguyen: I always tell myself that in order to achieve, I must believe. So if you don't believe in yourself and your work, no one else will. To show others that you have what it takes, you must first believe in what you do. Once you believe in yourself, others will too. Stick with what you believe in and what you want to do; don't let others discourage you especially in this industry, because of how competitive everyone is, so continue to strive for what you want. This does not just apply to becoming a designer; it also applies to life in general.