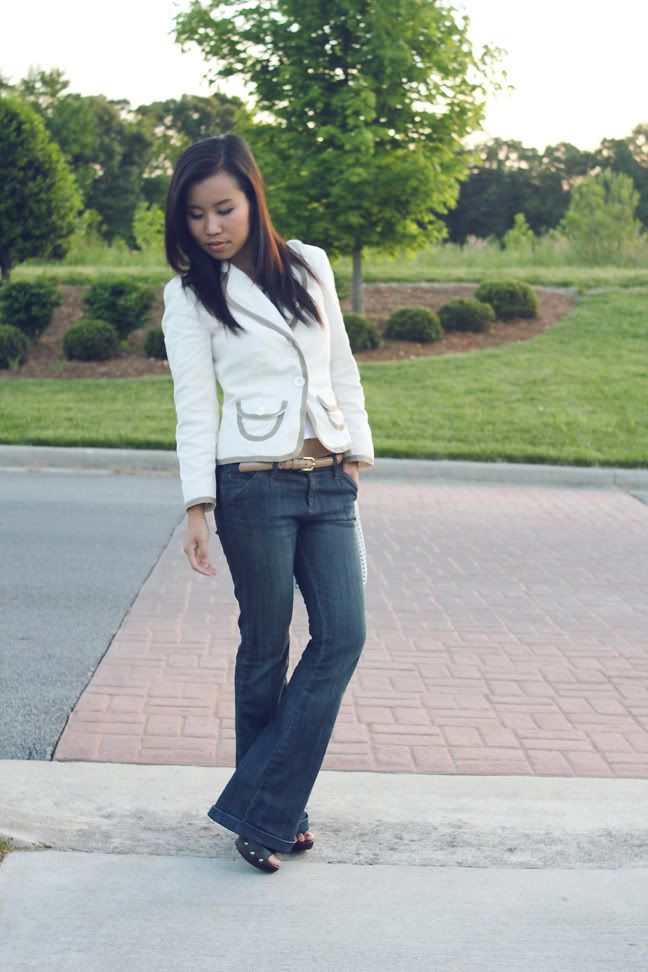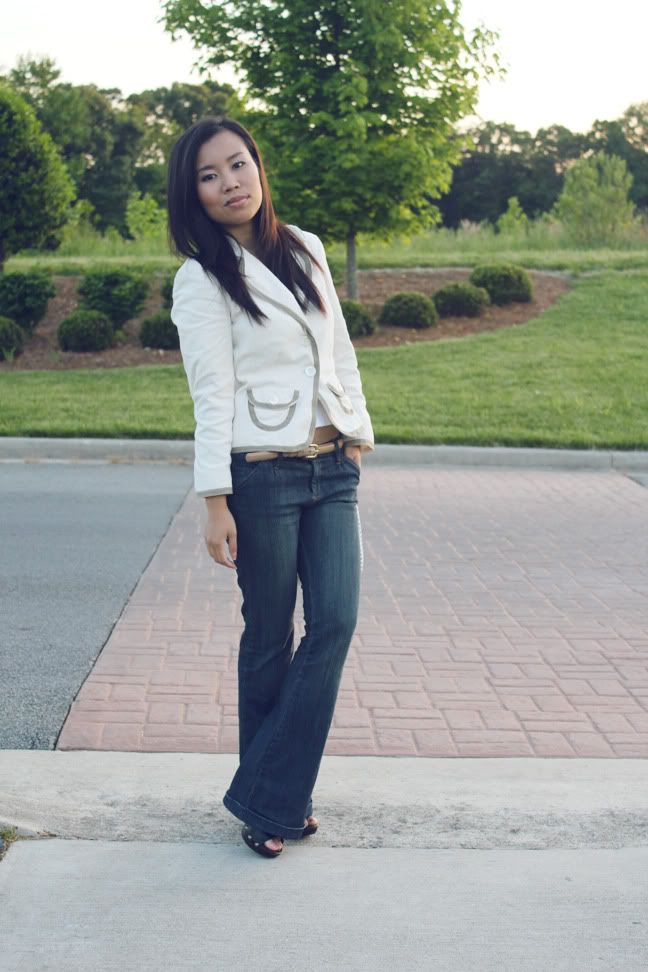 Yesterday, I met up with Wrangler's male & female designers to prepare prototypes for my blue jean designs. The meeting took up to about 2 hours and 30 minutes. What an experience! Being able to work one on one with designers and pattern-makers is just incredible. Those ladies are filled with incredible knowledge and knows what designs works best and understand their consumers thoroughly. I feel so privileged to learn so much and be able to work with this talented team! I can't wait to see what the prototypes will look like. Hopefully, everything will work out perfectly and we won't have to make any changes! *crosses fingers*
Also, here are just some images of last weekend.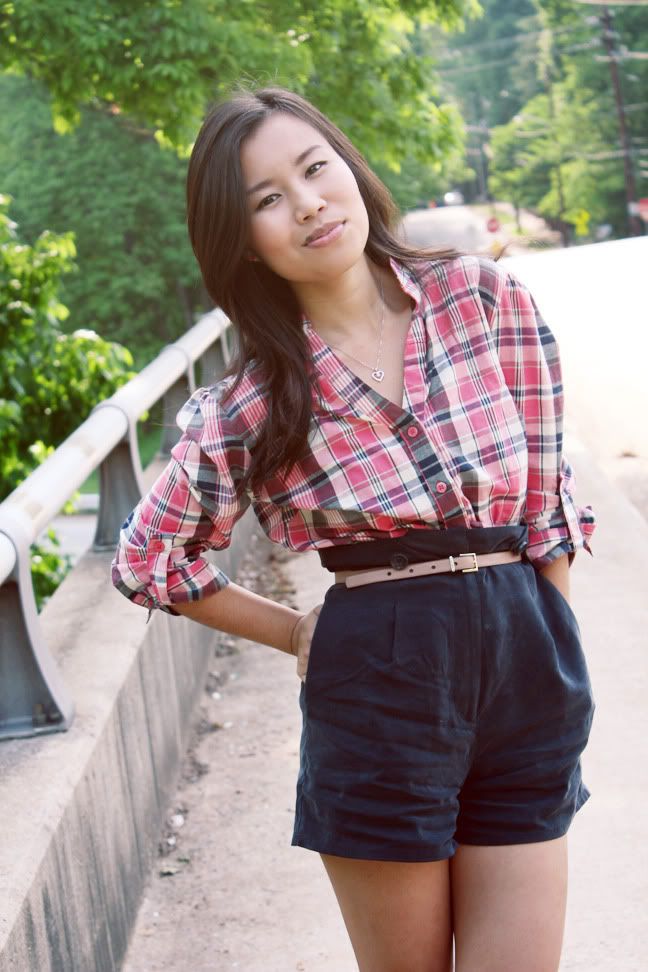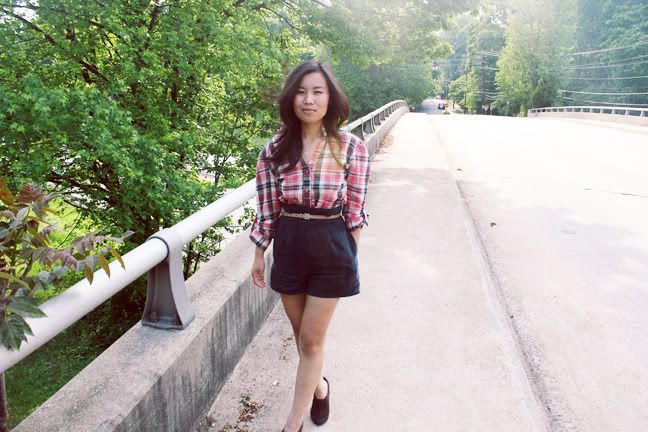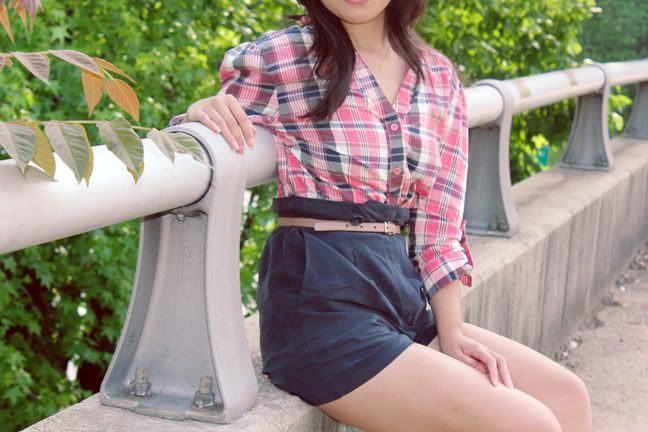 Lastly, this is an animation project I worked on for my Design II project called "Self-Confidence".
Self-confidence is a video-editing clip focusing on dress and the way it plays a role in our daily lives. In my design class, we were told to think of the things we do in our daily life. Every day, we all wake up to get dressed. In my Social Psychology of Dress class, I've learned that dress is not based solely on clothes but brushing our hair, washing our face, and applying makeup can be a form of dress as well. I also learned that dress can mean a lot of things to an individual; it can represent who they are, their religion and views of the world. Therefore, I chose this topic as it closely relates to me and how the way we dress can bring self-pride and gives us self-confidence.