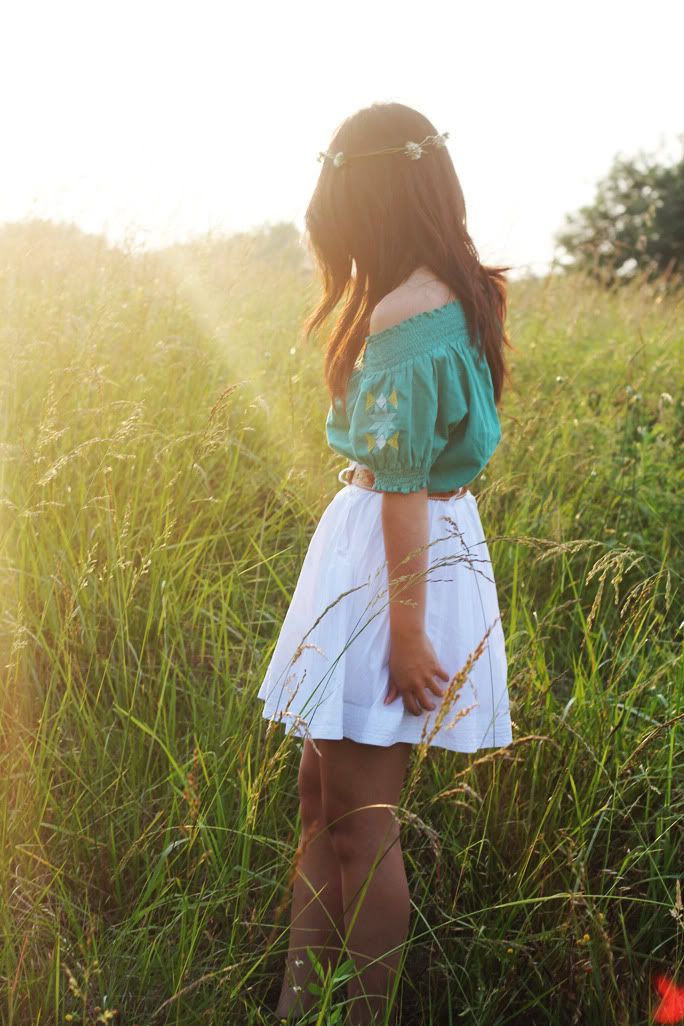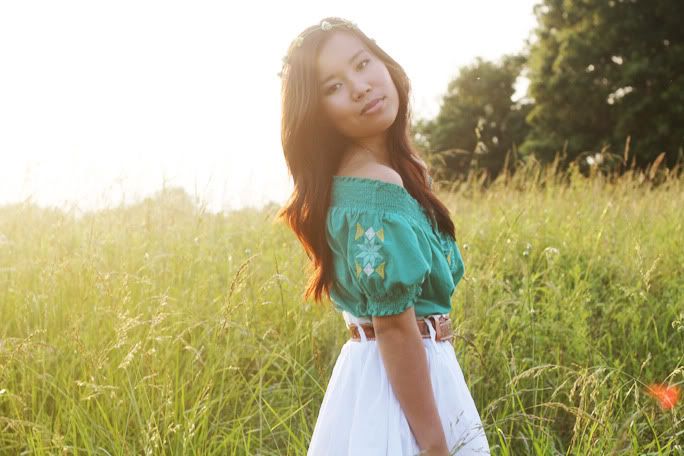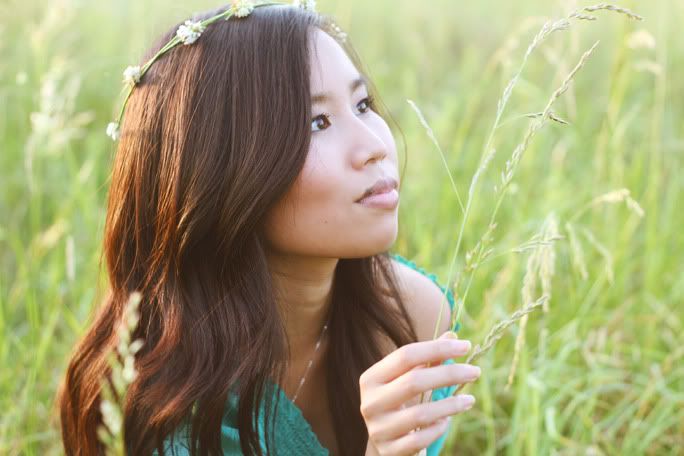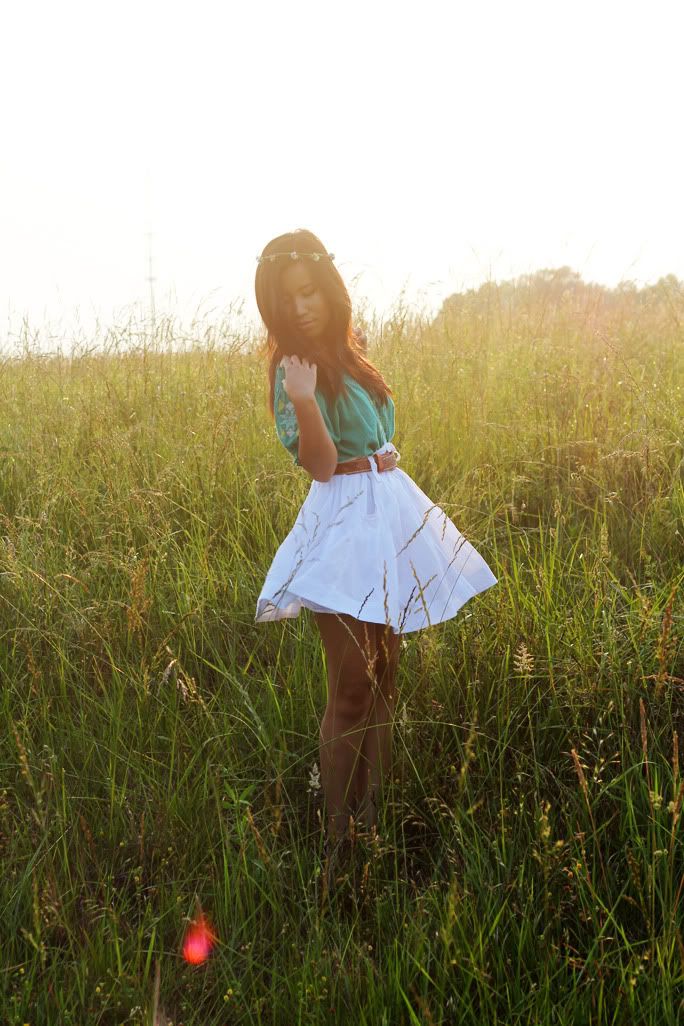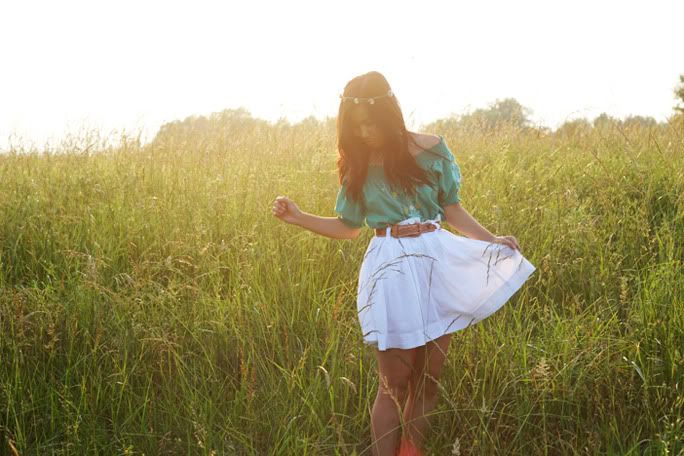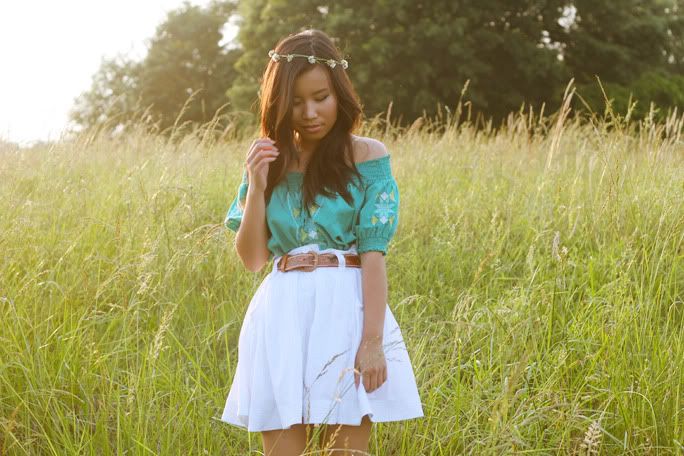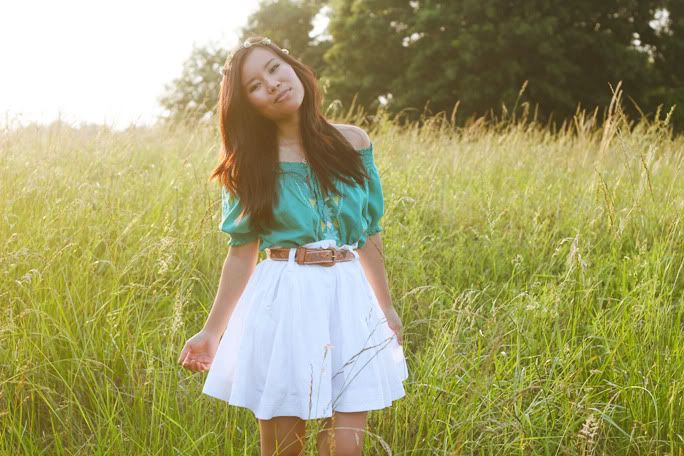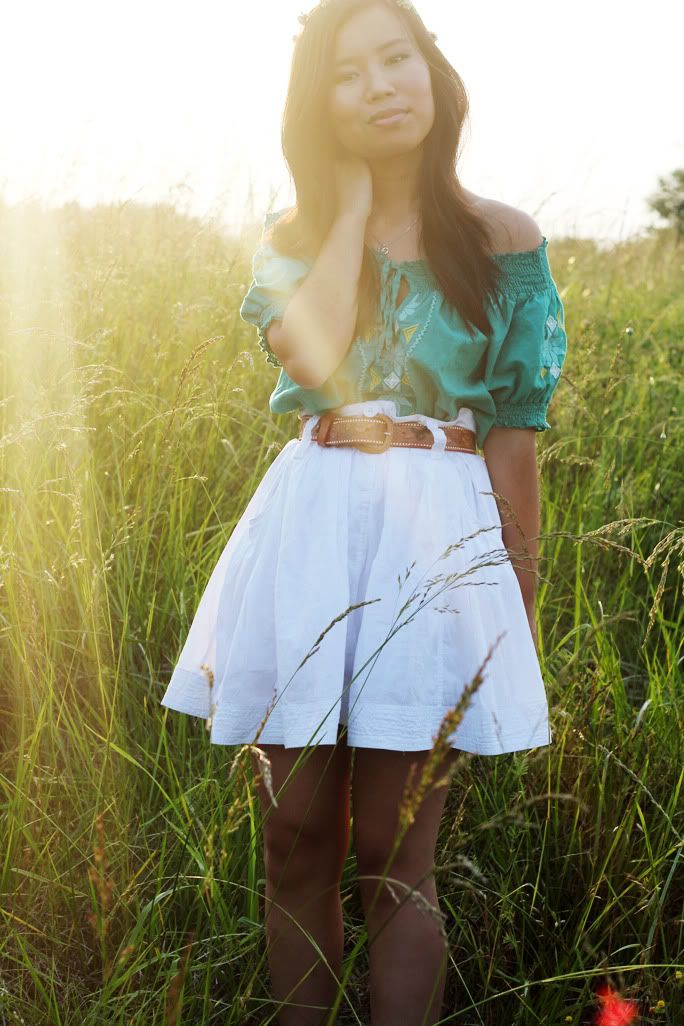 Sun shining, breeze blowing...this is all the right reasons to welcome in Summer! I am enjoying the weather before it gets humidly hot. That's the icky feeling that I do not wish to endure.
What are other reasons why I'm welcoming this season? I am thankful to the bright & beautiful colors blooming and bursting everywhere! With this beautiful weather, you can't help but to pull out all of your fun summer skirts and dresses. Sometime, a girl can't help but to be girly once in a while! There's nothing wrong with that. Embrace the beauty that surrounds you!
What about you? Are you ready for this Summer?!